Fatal crash in Dover kills 22-year-old man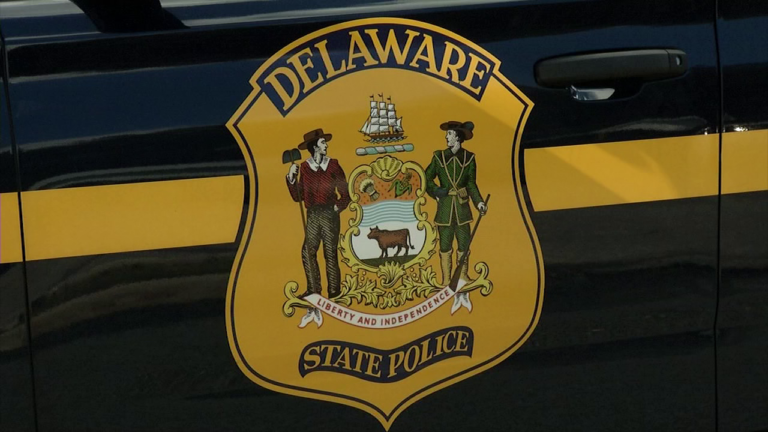 DOVER, Del. – Delaware State Police are investigating a fatal crash that happened early Sunday morning. Police say around 3:45 a.m. a Chevrolet Trail Blazer was speeding southbound on Pearson's Corner Road, north of Halltown Road. The driver failed to stay in the lane, and the Chevrolet went off the road momentarily. After getting back on the road, the Chevrolet started to spin.
That's when police say the vehicle went off the road a second time, and hit a large tree. The impact caused the Chevrolet to roll and eventually hit another tree before coming to a stop. The 22-year-old driver was pronounced dead at the scene. Police are still working to notify his family, and his identity has not been released yet.
Pearson's Corner Road was closed for about three hours as investigators went over and cleared the scene. The investigation is ongoing. Anyone with information about the crash is asked to contact Sergeant Wheatley at (302) 698-8451.