Support First Responders Night Planned in Milford After National Night Out Canceletaion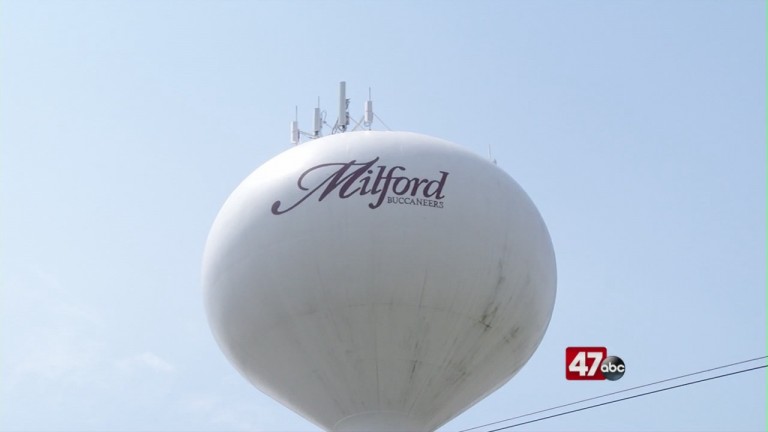 MILFORD, DE- While the Milford National Night out has been canceled due to covid-19 guidelines for public spaces,
 owner of FurBaby Resort Bryan Shupe decided it would be held on his private property, as a Support First Responders night.
The event- will be held from 5 to 8 pm on Tuesday, August 10th will feature an animal Touch Truck for kids, food vendors, and music, all to celebrate the first responders and EMS in attendance including the Milton PD and Carlisle Fire.
Shupe says he expects around 200 people to attend- and for him, it's about making sure the community knows the people keeping them safe.
"The importance of this event is not just celebrating first responders and saying we are glad to have you but its also about connecting them with the community and the community to connect with them," Shupe said.
He says he wants kids to see police and fire responders in the community and to be able to recognize them and appreciate their work, having met them at the Support First Responders night.
 He said having the event take place in a private venue made it easier in terms of the guidance, and he says he was not going to let the first responders and EMS go uncelebrated after a year where he said they displayed extraordinary bravery in dealing with the covid-19 pandemic.