Man arrested on firearm, drug charges in Dover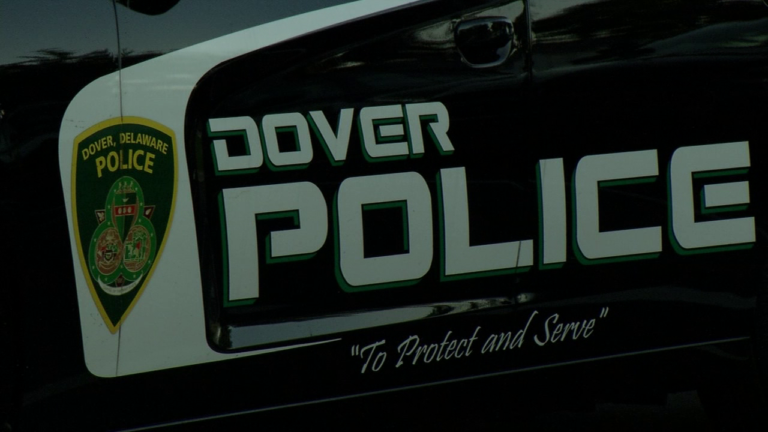 DOVER, Del. – Dover Police arrested a man on firearms Tuesday night. Police say 43-year-old Michael Haith was contacted by officers around 7:59 p.m. as part of a separate criminal investigation. Haith was found to be in possession of a handgun and was arrested.
Police say Haith is now facing charges for possession of a firearm by a person prohibited, and possession of marijuana. Haith was released on his own recognizance.