Dover man charged with DUI after almost hitting state trooper with his car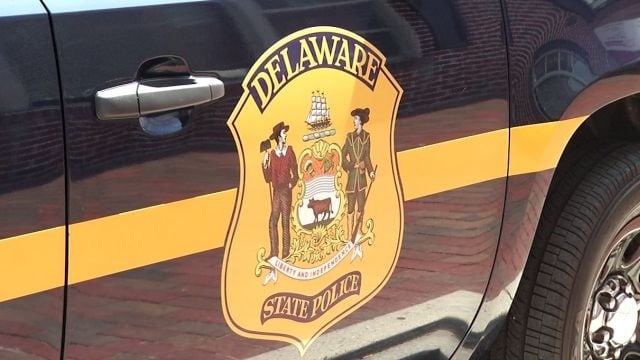 DOVER, Del. – A 33-year-old Dover man is facing multiple charges after a traffic stop Saturday morning.
Police say around 1:34 p.m., troopers were conducting a traffic stop on the right shoulder of Route 13 in the area of Fast Landing Road. While troopers were standing on the side of the road, they say a 2006 Jeep Wrangler failed to move over and almost hit one of the troopers. Police were able to catch up with the Jeep and started a traffic stop in the parking lot of the Valero on Main Street.
Police say they could smell an odor of alcohol and observed signs of impairment on Justin Young. Troopers began a DUI investigation, and say Young became argumentative and refused to comply with commands. Young also reportedly resisted arrest with force. No officers were hurt.
Young was taken to Troop 9, where he was charged with resisting arrest with force, which is a felony. He is also facing two counts of offensive touching of a law enforcement officer, driving under the influence of alcohol, and failure to change lanes for a stopped emergency vehicle. Young was arraigned at Justice of the Peace Court #7 and released on his own recognizance.