Delaware State Police investigating fatal motorcycle crash in Dover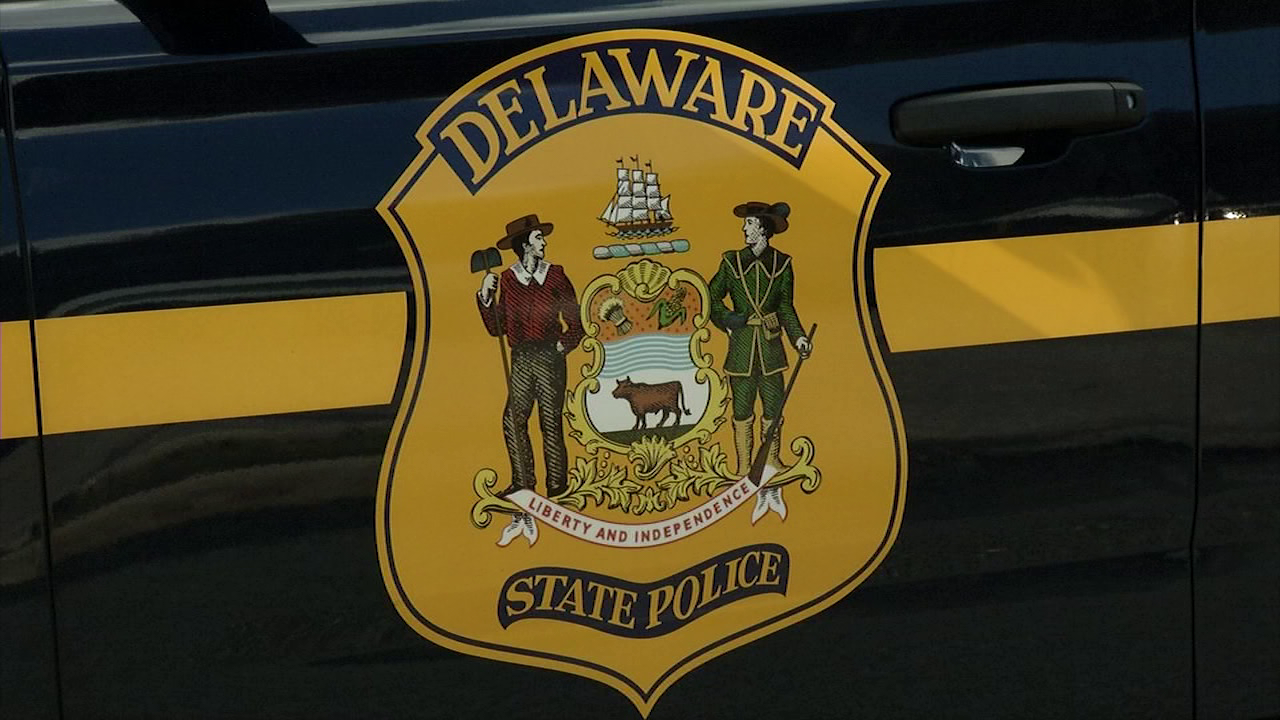 DOVER, Del. – Delaware State Police are investigating a fatal motorcycle crash that happened Friday night. Police say around 8:18 p.m. a 2008 Ford Edge was traveling eastbound on Forrest Avenue (Route 8), preparing to make a left turn into Route 8 Liquor complex. That's when police say a 2-17 Harley Davidson motorcycle was going westbound, approaching the Ford. The Ford waited for another vehicle in front of the Harley to pass westbound, then turned left into the motorcycle.
The 74-year-old driver of the motorcycle tried to break, but was unable to avoid the crash. Police say the front of the Harley hit the passenger side of the Ford. The motorcycle driver was ejected and landed in the westbound travel lane. He was taken to Bayhealth Kent Campus, where he was pronounced dead. His identification is pending notification of next of kin.
The 46-year-old driver of the Ford was not hurt in the crash, and is not facing charges at this time.