Spartan race returns to Ocean City in October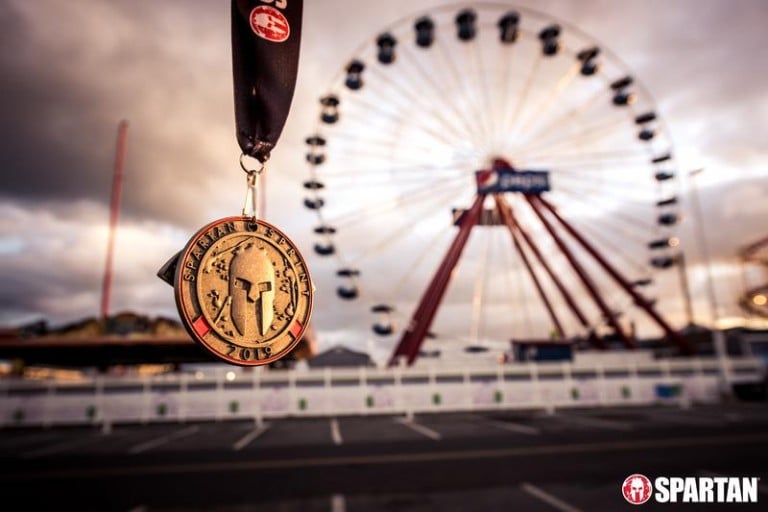 OCEAN CITY, MD – The Spartan race is returning to Ocean City this fall, with the event featuring racing, powerlifting, and obstacle courses set to return October 16th. 2019 marked the first year the event was held in Ocean City, with last year's race being canceled due to Covid-19.
The race run across the boardwalk and feature physical challenges like weight lifting and crawling
Special events coordinators and Businesses leaders in Ocean say the event helped the shoulder season in 2019.
They're hoping for the same result this year, boosting sales for hotel rooms and other businesses when Spartan racers come to town for the challenge.
Tickets and hotel rooms are already getting as of Wednesday night as more people sign up for the event.