Police investigating armed robbery of Cambridge store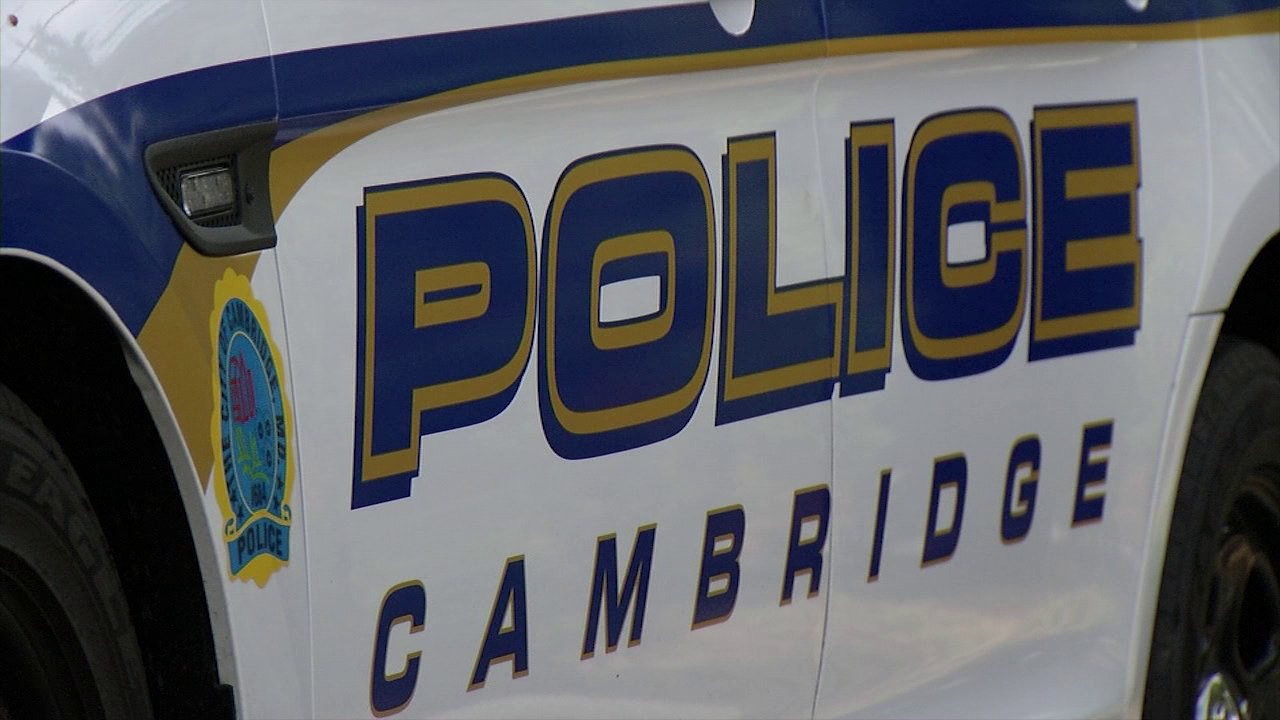 CAMBRIDGE, Md. – Cambridge Police are investigating an armed robbery that took place over the weekend.
At around 10 p.m. Saturday, officers were called to the Family Dollar located at 701 Sunburst Highway for a reported armed robbery. On arrival, police learned that a suspect walked into the store, pulled out a handgun, and demanded money. The suspect then reportedly went behind the counter, grabbed the cash register, and began slamming it on the floor. The suspect stole an unknown amount of cash before fleeing the store.
The suspect was described as a man who appeared to speak broken English wearing a black colored hoodie with white stripes down the arms, gray sweatpants, gray face mask, a baseball cap with an unknown white label, and gloves.
There were no physical injuries to the employees of the store reported.
Anyone with information on this incident is asked to contact the Cambridge Police Department at 410-228-3333 or 410-228-3784.