Motorcyclist killed in Worcester County crash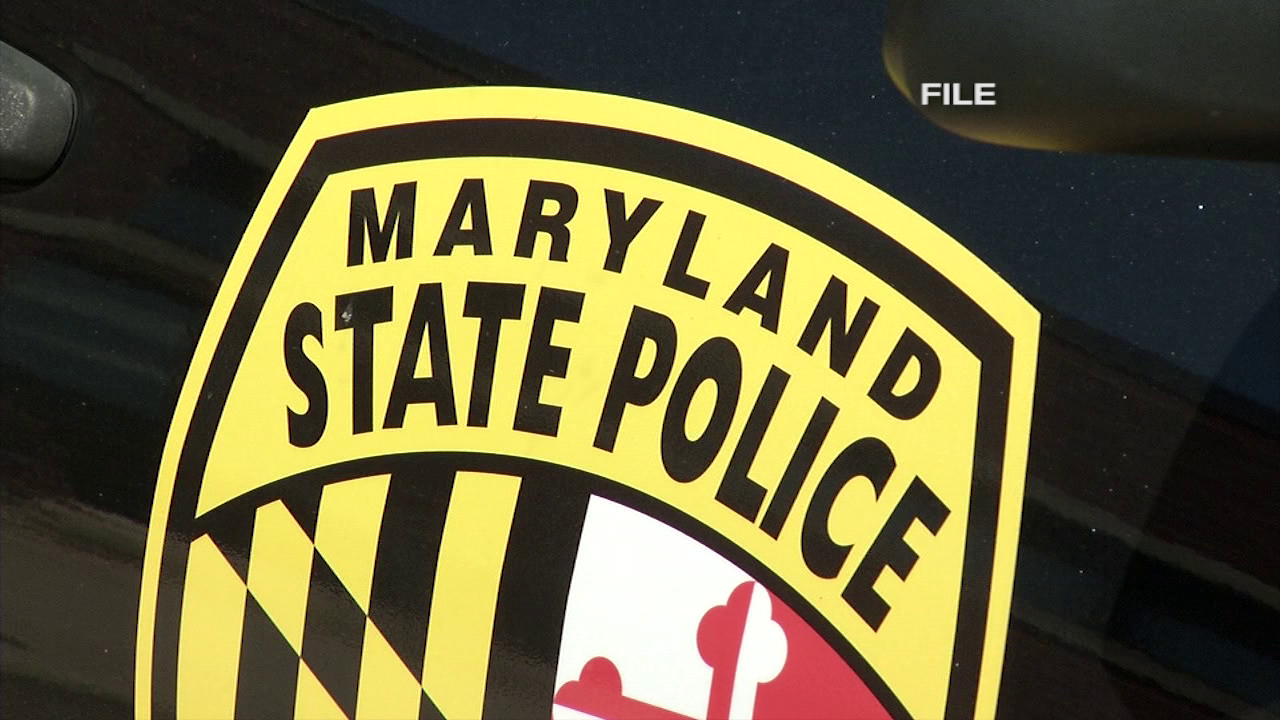 BERLIN, Md. – Maryland State Police are investigating a fatal crash that killed a motorcyclist late Friday night. Police say the victim, 27-year-old Jason T. Eanes of Delmar, Md., was pronounced dead at the scene.
Police say 25-year-old Randy L. Miller of Whaleyville was crossing his Jeep Cherokee northbound over westbound Route 50 toward Hall Road. That's when police say Miller pulled from the crossover, into the path of Eanes. Police say Eanes was traveling westbound on Route 50. Eanes' motorcycle hit the Jeep and he was ejected into the center median. A Maryland State Police helicopter responded, as well as Berlin Fire Department.
Police say the investigation into the crash is ongoing, and nothing is being ruled out as far as factors that contributed to the crash. Police say they have briefed the Worcester County State's Attorney's Office, as charges are pending.