Hotel Prices Increase Across US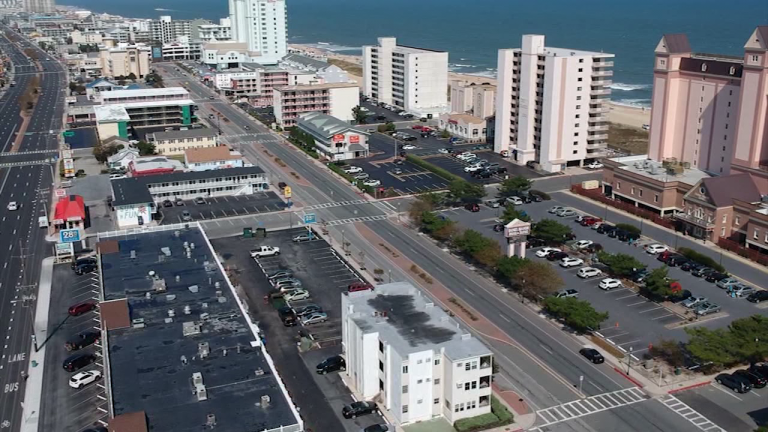 Ocean City, MD-   Prices for hotel rooms across the US are skyrocketing as Americans get back to traveling this summer including here on the Eastern Shore. 
According to a new report released today, the average cost per night for an Ocean City Hotel room jumped from 177 dollars last June to 232 this past June.= But those higher prices haven't stopped customers from booking those rooms and spending money across Ocean City.
Which in turn has helped the resort town begin to bounce back according to Ocean City Hotel-Motel-Restaurant Association Executive Director Susan Jones. 
"What happens when we have higher hotel room rates we also have higher tax revenue- all around it helps the economy of not only the business owners and the restaurants seeing people from the hotels and the attractions as well, it has been a strong summer for Ocean City," she said.
Jones told 47ABC if you want to dodge those higher prices to consider booking between Sunday afternoon through Wednesday evening.
That's when she says demand is the lowest and prices drop.
She also recommends not using 3rd party booking websites, which may not reflect those price changes, or guarantee a room as their service is on a delay when connecting to the hotel's registry on available rooms.