Cambridge woman arrested for stabbing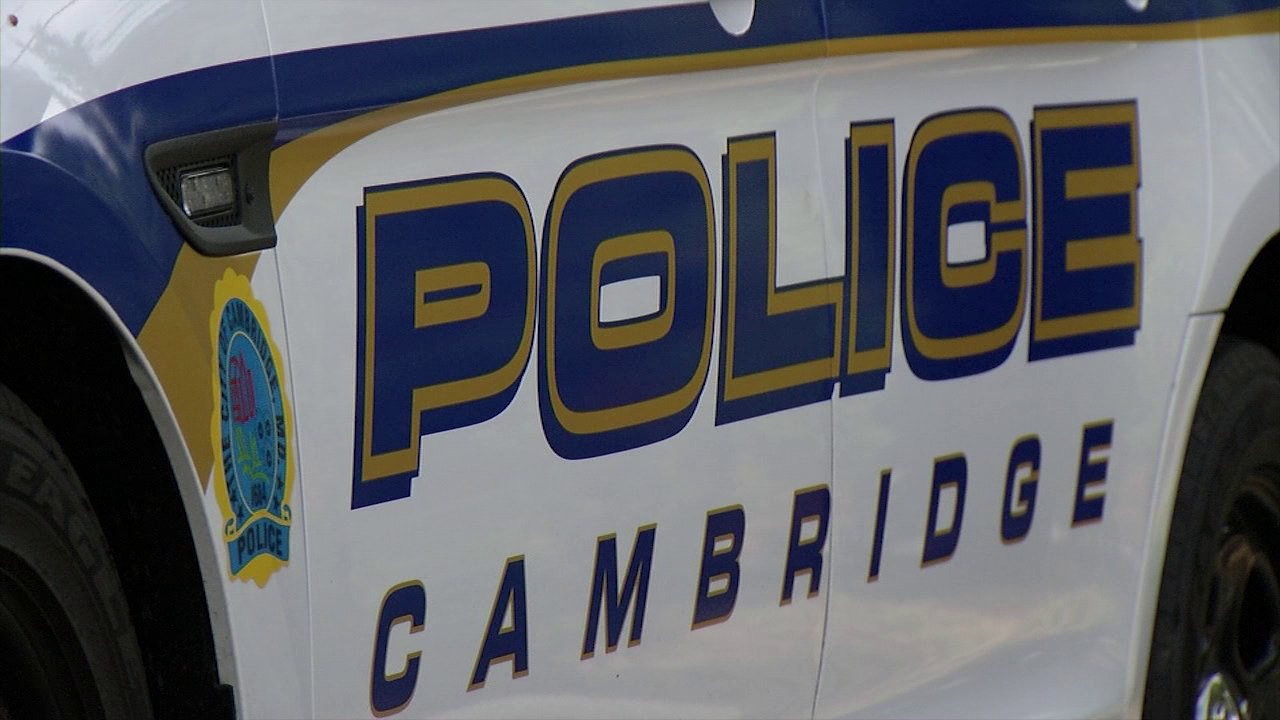 CAMBRIDGE, Md. – A Cambridge woman has been arrested in connection to a reported stabbing that took place late last month.
The incident took place at around 1:30 a.m. on June 22nd, in the 500 block of Greenwood Avenue. On arrival, officers located the 21-year-old male victim who reported that while riding his bike on Pine Street, a group of 4-5 males approached him and tried to rob him. The victim told police that one of the subjects then stabbed him in his abdomen with an unknown type of knife. The victim was reportedly able to get to his residence in the 500 block of Greenwood Avenue before calling for help and was taken to the University of Maryland Shock Trauma for treatment.
Further investigation revealed that the victim was not honest about where he was stabbed. It was learned that his girlfriend, identified as 21-year-old Ty'keria Sheppard, stabbed the victim at their apartment on Greenwood Avenue. An arrest warrant was obtained on July 2nd, charging Sheppard with first and second degree murder, first and second degree assault, reckless endangerment, and dangerous weapon with the intent to injure.
Sheppard was located and arrested on Tuesday. She is currently being held at the Dorchester County Detention Center without bond.