15-year-old injured in Dover shooting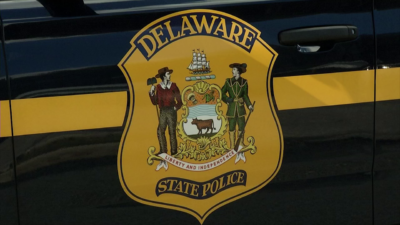 DOVER, Del. – Police are investigating an early morning shooting that left a 15-year-old boy injured. The Dover Police Department says the victim was riding his bike on the 900 block of Whatcoat Drive around 3:00 a.m. Saturday, when he was shot.
Officers responded for a report of shots fired. When police got there, they say they found the victim with a gunshot wound in his right thigh. Investigators also say a nearby apartment with two people inside was hit with a single round, but no other injuries were reported.
The victim was taken to Bayhealth Kent General Hospital with non-life threatening injuries. Meanwhile, police say they are still looking for the shooter. If you have information about the shooting, you are asked to contact the Dover Police Department at (302) 736-7111. Callers may remain anonymous.