Wawa robber caught by Delaware State Police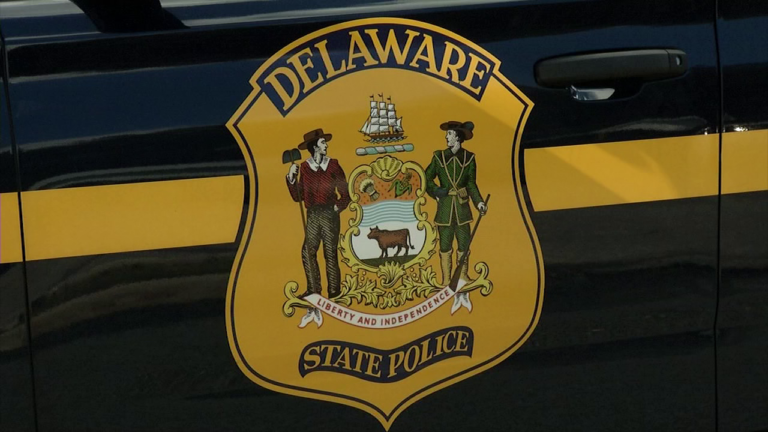 DOVER, Del.– A suspect has now been identified and arrested in connection to a Wawa robbery in Dover.
Police say 29-year-old John L. Walstrum, of Dover entered the Wawa on Lebanon road, at approximately 3:25 p.m on Wednesday.
Police say that's when he demanded money from the cashier and fled with an undisclosed amount of cash.
The cashier was uninjured during the robbery and police caught Walstrum 2 days later.
He is now being charged with Felony Robbery in the 2nd degree.