Two juveniles arrested on over 100 charges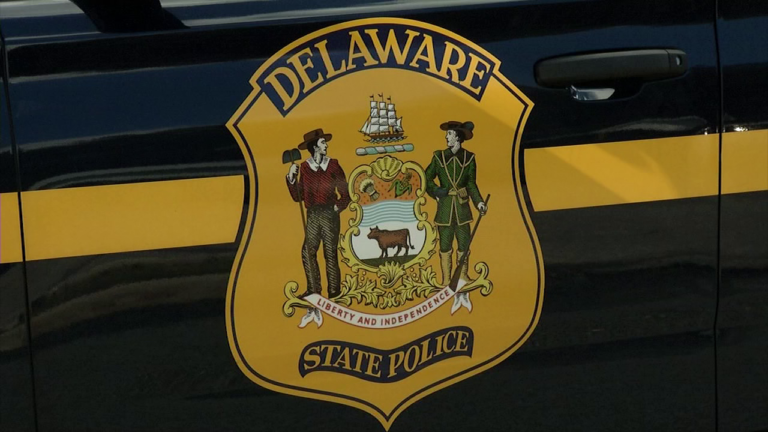 SUSSEX COUNTY, Del. – Delaware State police have arrested two juveniles following months-long investigation.
On June 17th troopers arrested two juveniles and charged them with over 274 criminal charges.
One of the juveniles was linked to a three month investigation that involved theft of a motor vehicle, burglary, felony theft, and multiple misdemeanor crimes.
The other suspect was arrested after previously being charged with over 100 criminal charges before being released to a guardian.
Both were arraigned on a $474, 750 secured bond, and due to the suspects being juveniles, names and photographs are being withheld.