Foodie Friday: Return to Lil' Bitta Bull BBQ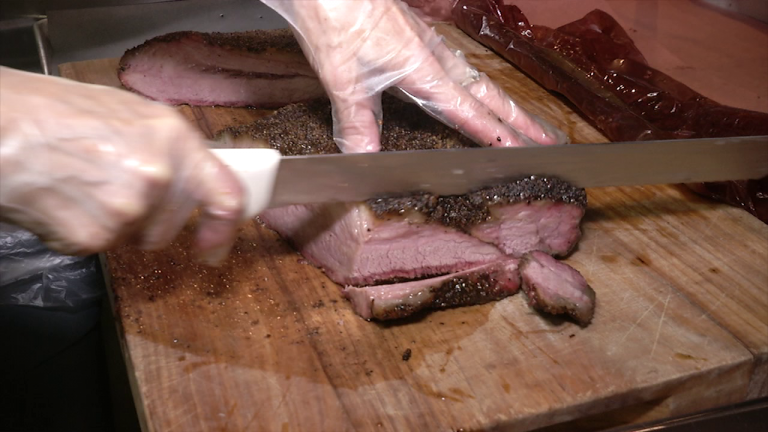 FOODIE FRIDAY – Since they've started Lil' Bitta Bull BBQ has kept on growing and growing simply because people can't get enough of their awesome food. From a food truck to a small restaurant and now to a prime location in downtown Cambridge, the husband and wife duo of Henry and Jeannie VanDyke have grown their business. The Foodie Friday team got to visit them to check out their new digs and chow down on some of their new creations and of course, they did not disappoint.
If you'd like to check them out they're located at 520 Race St. Cambridge, Md. Of course, if you go, let them know you saw them on Foodie Friday.