Del. Senate passes legislation to mandate police body cameras statewide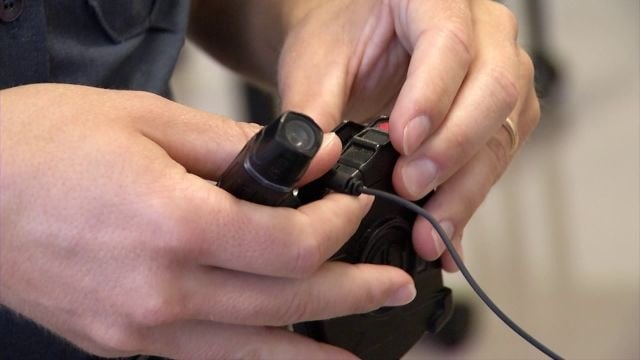 DOVER, Del. – The Delaware House passed legislation on Thursday to require all police officers in the state to wear body-worn cameras while interacting with the public and mandate the development of the state's first universal policy governing their use.
House Bill 195 was introduced in May and passed by the House last week. Under the bill, the state would be required to work toward implementing a statewide body-worn camera program once funding is available to procure cameras, establish a central data storage system to house body-camera footage, and hire necessary personnel.
The Fiscal Year 2022 operating budget includes $5.2 million to implement a statewide body-worn camera program for police officers. The Senate also passed this budget on Thursday.
According to the National Conference on State Legislatures, currently on seven states mandate the statewide use of body-worn cameras by law enforcement officers. Six of those seven states have enacted their policies since May 2020.
HB 195 now heads to Governor John Carney for his signature.