"We are just so proud," Seaford officials excited to see what the future holds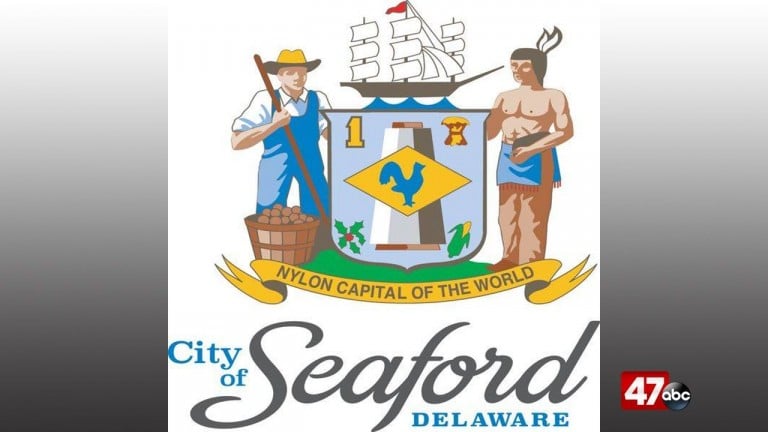 SEAFORD, Del.- The city of Seaford has seen some new exciting things in the area and moving forward you can expect even more changes.
"We are just so proud of the good things that are happening here," Mayor David Genshaw, said.
This week the Mayor of Seaford gave an update on what's happening in the city and what people can expect to see in the future.
One being, two returning councilman, James King and Orlando Holland, being sworn in to serve another 3 years.
"In a sense for Seaford that's always a good thing, that shows that the citizens like what we are doing as an elected and so we'll continue on," Mayor Genshaw said.
Also, the council voted on bids for the first part of construction going into the Western Sussex Business Campus.
As this project moves along, some people said they are excited, as it could drive business and jobs to the area.
"We believe once we have this in or once we can give somebody we're nine months out until the buildings done, we're going to see those business opportunities coming to Seaford," Mayor Genshaw said.
"I think more jobs is great, we need that around here, we need to work. My people need to get them jobs," Mike Lowry, a Seaford resident, said.
Along with that, the Police Department is looking to change the parking on Collins Avenue to match park regulations.
Because of concerns, the department said they want to change the rules to, no parking from sunset to sunrise.
"It started off with a lot of loitering, large forums of people loitering and now it progressed to fights and even shootings, you know we have had two shootings in the past two weeks down there 12 thankfully no one has been hit but it's definitely unnerving to the city and the residents of that neighborhood," Master Corporal Eric Chambers, with the Seaford Police Department, said.
I'm told with all the happenings in Seaford right now, people should be proud of the work they are putting in and the direction they are going.
"A lot have loved Seaford they have stayed here they have been committed to Seaford and I'm so happy that they are getting to see a new side of Seaford and a different side," Mayor Genshaw said.
The mayor said he wants to continue bringing jobs to the area and people can expect more development.