Murder charges added for mother in Smyrna child remains case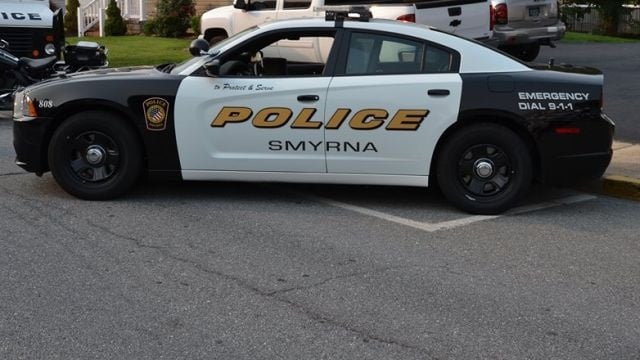 SMYRNA, Del. – Delaware Attorney General Kathy Jennings announced on Tuesday that Kristie Haas has been reindicted for her role in the abuse and death of Emma Cole, the child whose remains were found at a Smyrna Softball Field in 2019.
Haas will now face two counts of murder by abuse or neglect first degree under a superseding indictment. In addition, she still faces charges of first degree child abuse, three counts of felony endangering the welfare of a child, three counts of misdemeanor endangering the welfare of a child, second degree assault, hindering prosecution, abusing a corpse, and reckless burning, all announced in an April 5th indictment.
If convicted, Kristie Haas could face a life sentence.
Kristie's husband, Brandon Haas, is also facing charges of child abuse, endangering the welfare of a child, and hindering prosecution. He could face a maximum sentence of 45 years for his role in Emma's death.
The investigation began on September 13, 2019, when Smyrna Police received a report of a child's remains being discovered at the Smyrna-Clayton Little Lass Softball Fields. More than a year later, the child was identified as Emma Grace Cole, who was three years old at the time of her death. The original indictment alleged that Emma was the victim of child abuse before her death. It is alleged that both Haases deprived Emma of sufficient food and needed medical attention and subjected Emma and her siblings to excessive forced exercise and inappropriate physical discipline.
Kristie Haas is not formally charged with causing Emma's death after engaging in this abuse and neglect.
Both Brandon and Kristie were arrested in Pennsylvania on October 2, 2020.