Gov. Carney updates COVID-19 order, includes updated school bus restrictions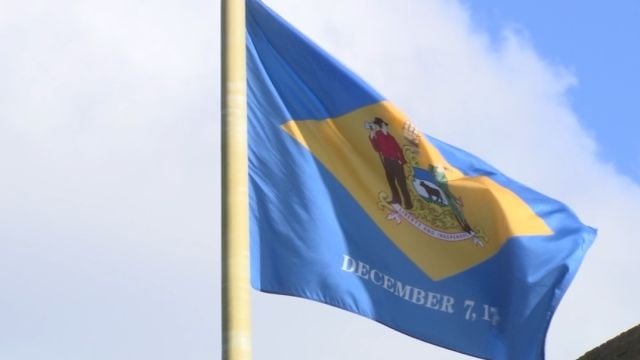 WILMINGTON, Del. – Governor John Carney has signed a new COVID-19 omnibus order, updating school bus distancing requirements, eliminating most business capacity restrictions effective May 21st, and formalizing additional changes announced last week.
Starting with summer programming, schools should follow CDC guidance on school buses when transporting students. The CDC is advising schools to create distance between children on school buses when possible, and to follow masking and other COVID-19 safety precautions.
This marks a change from the current restriction that requires schools to maintain a minimum of 3 feet of distance between students on a bus, resulting in a 23 person cap on school buses. This should also allow more students to return to in-person instruction starting this summer.
This order also formalizes numerous changes Carney announced last week. That full list can be found here.