Delaware lifting capacity restrictions starting May 21st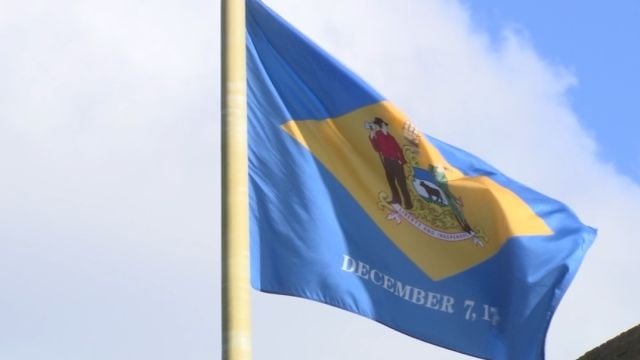 WILMINGTON, Del. – Governor John Carney and the Delaware Division of Public Health have announced several major changes coming to Delaware's COVID-19 restrictions.
Starting Friday, May 21st, all capacity restrictions inside restaurants, retail, other business establishments, and houses of worship will be lifted. Facilities will be allowed to use as much capacity as social distancing requirements will allow. Social distancing requirements will move from 6 feet to 3 feet.
Masks will still be required indoors to prevent this spread of COVID-19, however, Delawareans should follow masking guidance issued by the CDC when outdoors. The Division of Public Health may require masks for crowded venues and large gatherings including concerts, sporting events, etc.
Customers must continue to remain seated indoors and outdoors at bars and restaurants, unless a plan for dance floors and other areas is approved by DPH, and distancing of at least 3 feet should be maintained.
Events with more than 250 people indoors and outdoors will still require plan approval from the Division of Public Health.
As of Monday, May 3rd, Delaware providers had administered 762,869 doses of the COVID-19 vaccine. More than 53% of Delawareans 16 and older have received at least one shot.