Foodie Friday: Cactus Taverna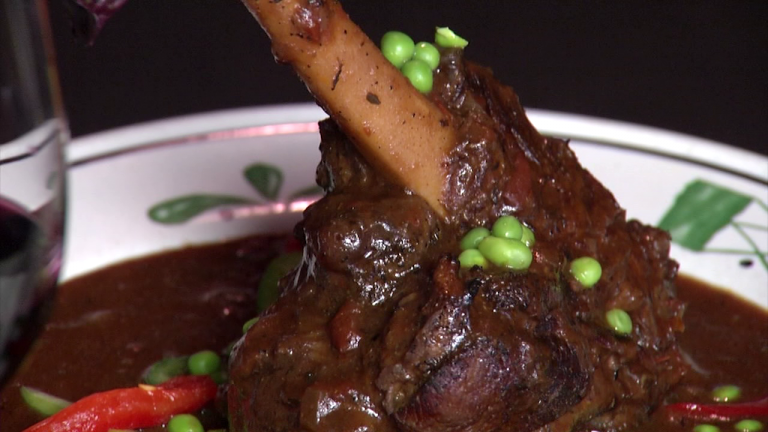 FOODIE FRIDAY – For over two decades Cactus Taverna has been a staple in Salisbury, and that's largely thanks to two things. The amazing food they have and their co-owner Imad Abu-Ahmadeh who treats every guest like they are family.
If you'd like to try them out, they're located at 2420 N Salisbury Blvd Ste 15, Salisbury, MD 21801. Of course, if you go let them know you saw them on Foodie Friday.