Del. State University to cancel some student debt for recent graduates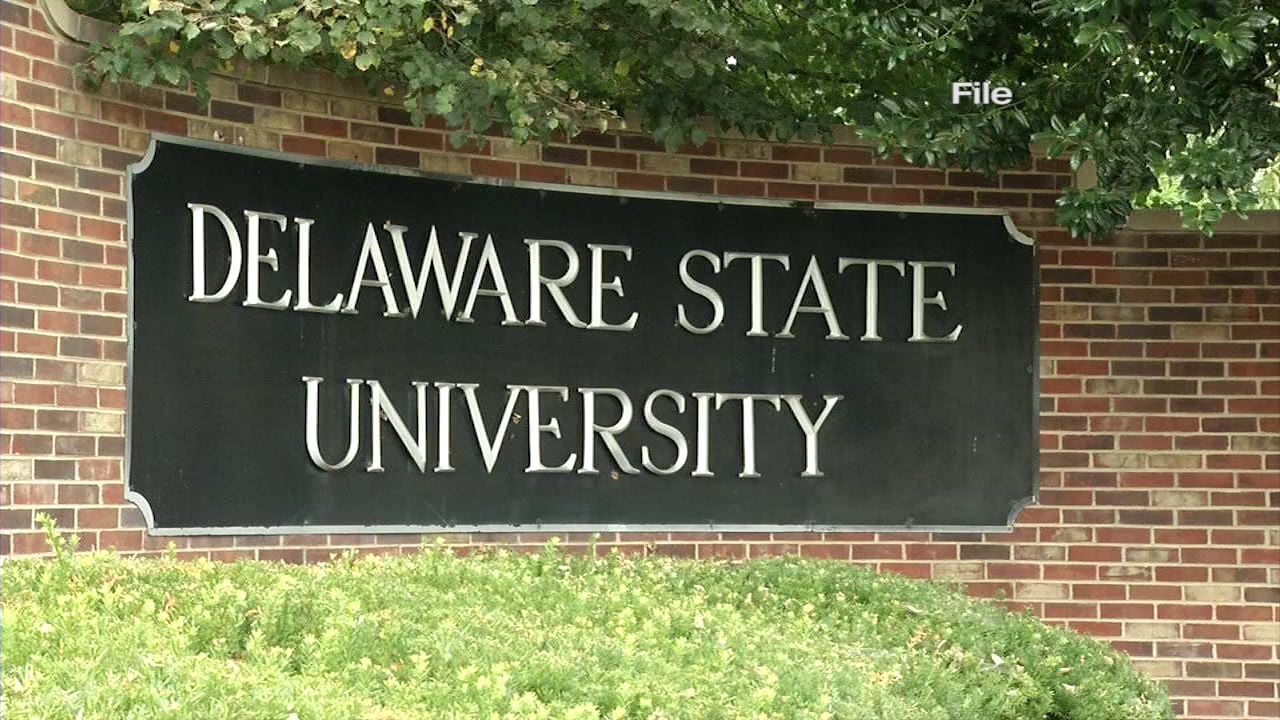 DOVER, Del. – Delaware State University officials have announced that the school will cancel up to $730,655 in student debt for recently graduated students who have faced financial hardship during the COVID-19 pandemic.
Vice President for Strategic Enrollment Management Antonio Boyle says that the average eligible student will qualify for an estimated $3,276 in debt relief. He also noted that 87% of DSU graduates are either entering their career of choice or graduate school within six months of commencement.
We're told the funds necessary to cancel these students' debt became available through the federal government's American Rescue Plan for COVID-19 relief.
DSU President Tony Allen says, "Our students don't just come here for a quality college experience. Most are trying to change the economic trajectory of their lives for themselves, their families, and their communities. Our responsibility is to do everything we can to put them on the path."
Dr. Allen also added that such debt reduction is consistent with DSU initiatives to keep student debt manageable. Allen says the university hasn't raised its tuition in more than six years, and issues every incoming student an iPad or a MacBook. In addition, traditional textbooks are being replaced with less expensive digital editions, and Early College High School saves the average family nearly $50,000 in college expenses.