Car catches fire and leaves one dead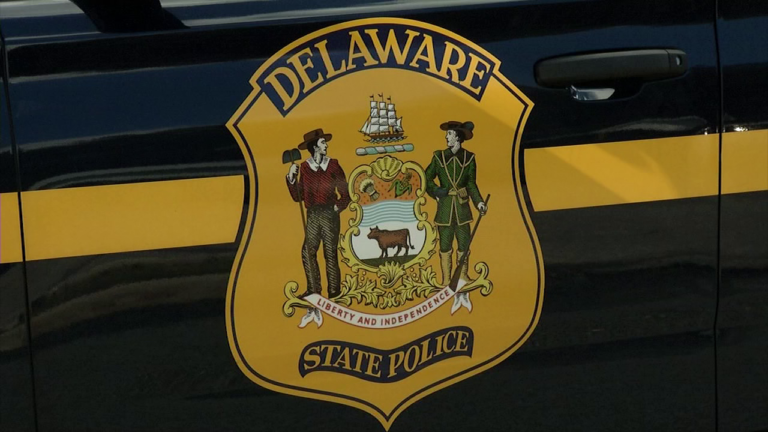 VIOLA, Del.– Delaware state police is investigating a fatal car crash that happened early Sunday morning.
Police say around 6 a.m. a 2013 Camaro was traveling north on South Main street at a high rate of speed.
The Camaro then left the roadway- went a short distance and then turned back onto the road.
The 17-year-old driver went back off the roadway hitting the front porch of a nearby house, and bursting into flames.
The driver was taken to a nearby hospital for her injuries, while the passenger was pronounced dead at the scene.