Two indicted in Smyrna child remains case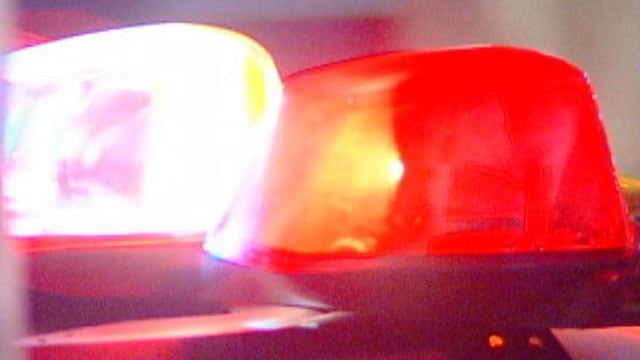 SMYRNA, Del. – Two people have been charged with multiple felonies regarding the abuse and death of Emma Cole, a child whose remains were found at a Smyrna softball field.
We're told 39-year-old Brandon Haas and 28-year-old Kristie Haas were indicted Monday afternoon on first degree child abuse and endangering the welfare of a child charges, with the possibility of additional charges.
If convicted on all charges, Brandon could face a prison sentence of 45 years. However, Kristie has been further charged with second degree assault, abusing a corpse, and reckless burning, and faces a maximum sentence of 55 years.
On September 13, 2019, officers with the Smyrna Police Department responded to a report of a child's remains being found at the Smyrna-Clayton Little Lass softball fields. The discovery sparked a multijurisdictional investigation into the child's identity and the circumstances surrounding her death. Over a year later, the child was identified as Emma Grace Cole, who was three years old at the time of her death. It was determined that Emma resided with her mother, Kristie Haas, stepfather Brandon Haas, and siblings in Smyrna, Delaware, at the time of her death.
The indictment alleges that Emma was the victim of child abuse before her death. It is alleged that her mother and stepfather deprived Emma of sufficient food and needed medical attention, and subjected Emma and her siblings to excessive forced exercise and inappropriate physical discipline.
Brandon and Kristie Haas were arrested in Pennsylvania on October 2, 2020, as part of a joint operation by the FBI and multiple state and local law enforcement agencies.