Police investigate attempted bank robbery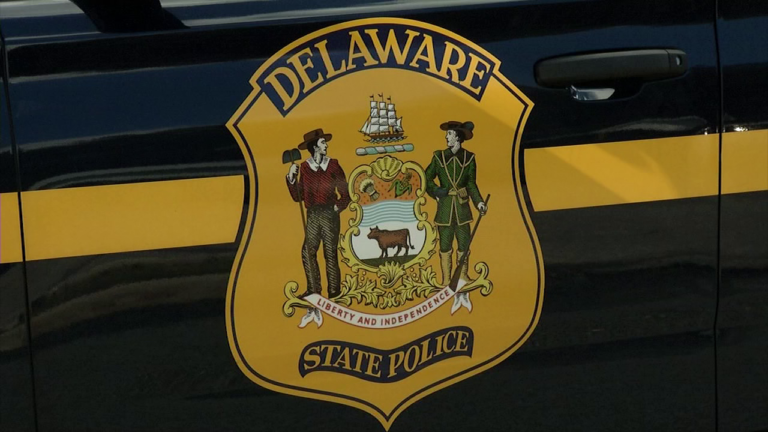 HOCKESSIN, Del.– Police are investigating an attempted bank robbery that happened Saturday morning.
Police say yesterday around 10:30 a.m., Delaware State Police responded to the M and T Bank in Hockessin for a report of a robbery.
Police say a man entered the bank and showed a note to a bank employee demanding money.
The bank employee did not cooperate with the demands.
The suspect then took the note back and drove away in an unknown light colored SUV.
No one was injured during the incident and the investigation is ongoing.