Gov. Hogan: Phase 3 pre-registration now open, Salisbury mass vax site opening walk-up line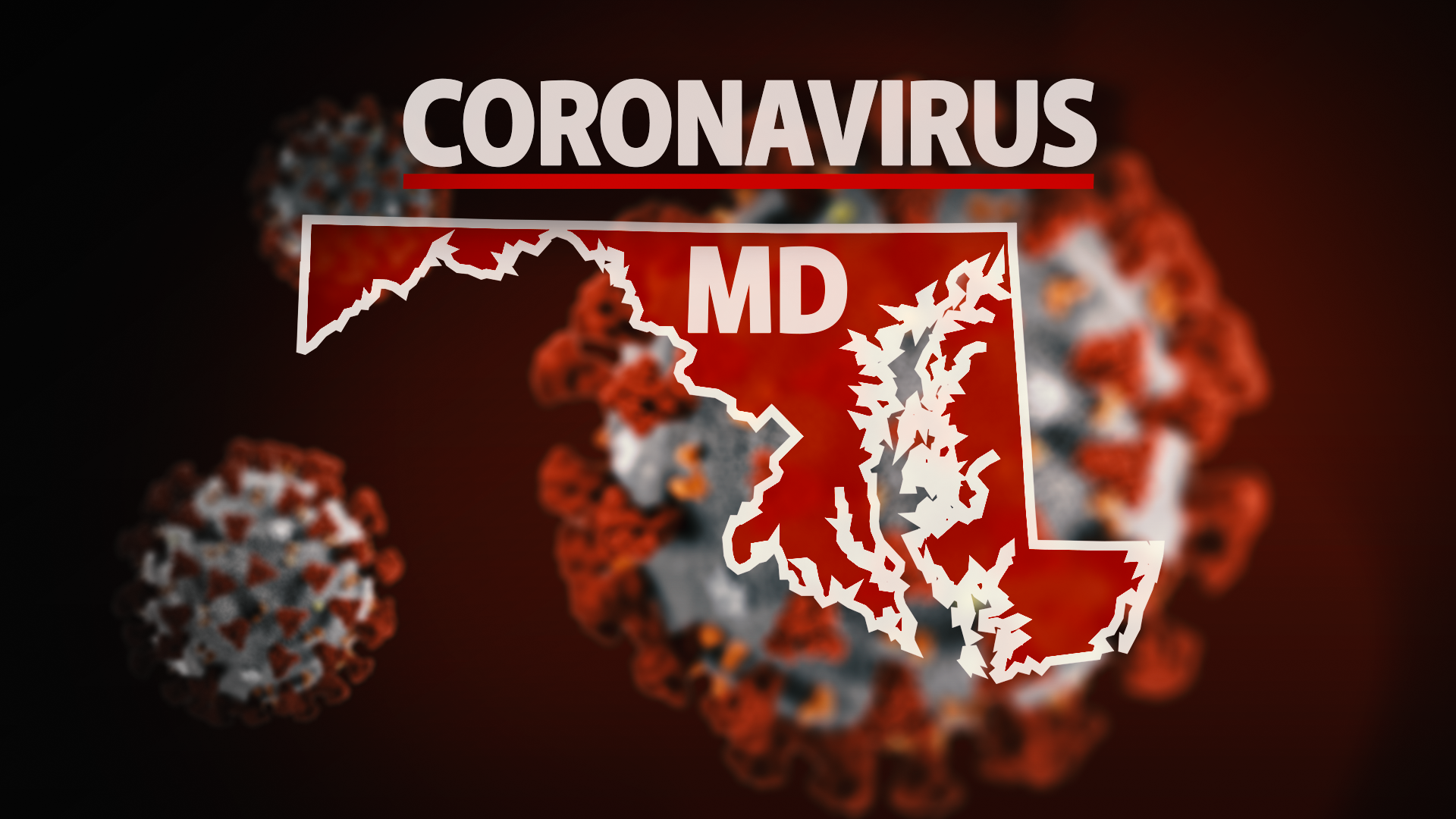 ANNAPOLIS, Md. – Governor Larry Hogan held a press conference on Thursday to provide updates on COVID-19 in Maryland.
Hogan says that effective today, April 1st, pre-registration for vaccines is now open to Phase 3 individuals. This means all Marylanders age 16 and older can now pre-register for an appointment at one of the state's mass vaccination sites. It was emphasized that individuals who are currently eligible under Phase 1 and Phase 2 but have not been vaccinated will continue to be prioritized for appointments.
In addition, starting Friday, the Eastern Shore's mass vaccination site in Salisbury will open a no appointment needed, walk-up line for any eligible citizen. That site is being held at the Wicomico Youth & Civic Center.
Governor Hogan also added that he has directed the state's health department and the Maryland Department of Aging to work with local jurisdictions on plans to reopen senior centers by the end of the month. Prior to reopening, closed pod vaccination clinics will be held at senior centers statewide to ensure that safe indoor activities can resume.
The governor urged Marylanders to continue wearing masks, advised against travel to states with high rates, and encouraged those who to travel to get tested when they return to Maryland.
We're told announcements are likely in the coming days regarding further acceleration of vaccine eligibility phases.