26-year-old Seaford man facing 20 charges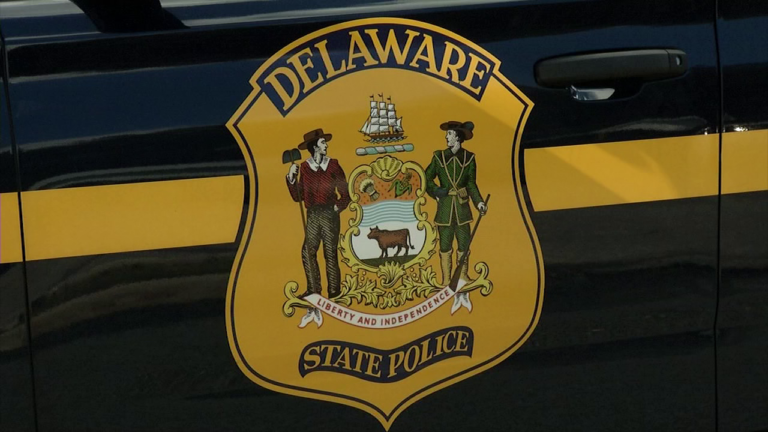 DAGSBORO, Del.– A 26 year old man from is Seaford is facing 20 charges after an early morning incident on Saturday.
Delaware State Police arrested Eduardo Rodriguez-Perez after troopers were called to a home on Piney Neck Road around two in the morning for a physical altercation.
Before troopers got there they say Perez left in a silver ford mustang.
Troopers were able to find him driving near Firetower Road and Dagsboro Road, and tried to stop him.
That's when they say Perez kept going, committing multiple traffic violations as he tried to escape police.
Eventually troopers were able to get Perez out of the car and into hand cuffs.
Police say Perez resisted arrest, and was arraigned in court and and committed to Sussex Correctional Institution on a $5,800.00 bond.