Seaford traffic stop leads to arrest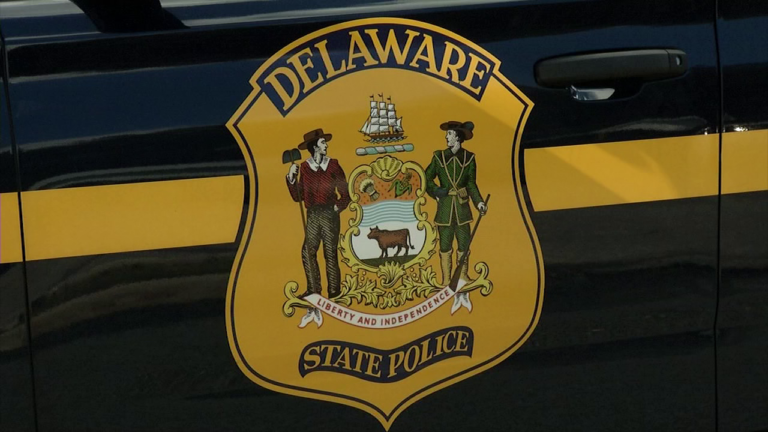 SEAFORD, Del.– Delaware State Police arrested two people following a traffic stop late Saturday night.
Troopers arrested 39-year-old Jason Eskridge and 40-year-old Tina Hearn of Seaford on criminal charges.
Police say around 7:30 p.m. a trooper on patrol noticed a car with multiple large cracks across the windshield.
The trooper conducted a traffic stop and smelled an odor of marijuana coming from inside the car.
While searching the car, the trooper found a switchblade knife, drug paraphernalia and approxiless than a gram of of marijuana.
Both Eskridge and Hearn were taken into custody without incident.