Gov. Hogan issues emergency order preventing garnishment of newest federal stimulus payments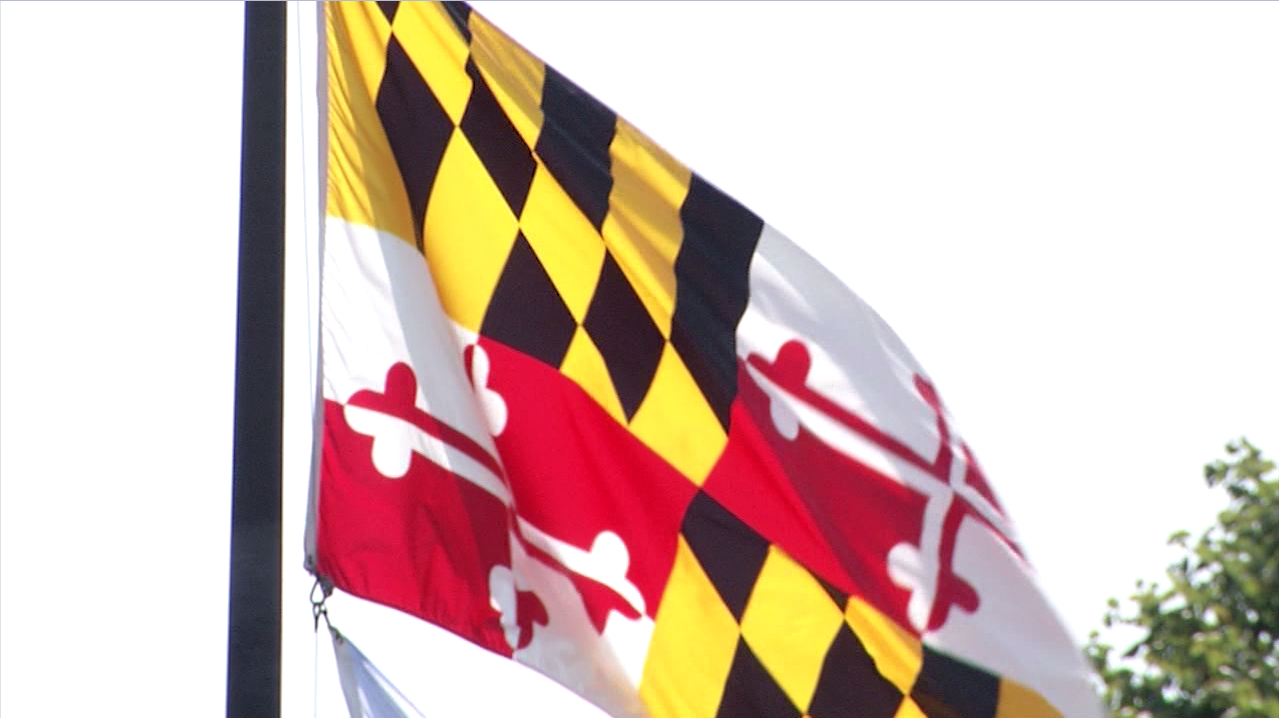 ANNAPOLIS, Md. – On Monday, Governor Larry Hogan issued an emergency order prohibiting the garnishment of Economic Impact Payments provided under H.R. 1319, the American Rescue Plan Act of 2021.
The governor's order provides that American Rescue Plan Act Economic Impact Payments are exempt from, and shall not be subject to, garnishment. In addition, all financial institutions are ordered to consider these payments as protected and cannot be subject to a court-ordered garnishment.
Hogan's full order can be found here.