Appointments available at Salisbury mass vaccination site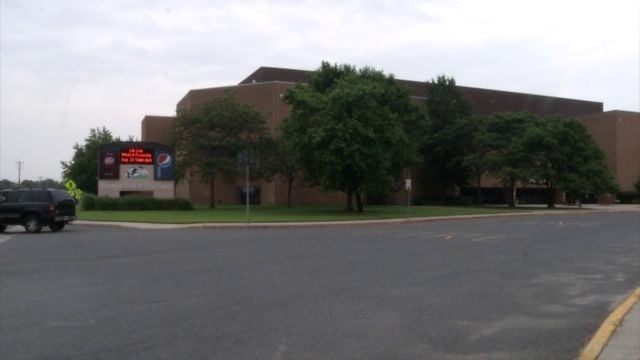 SALISBURY, Md. – TidalHealth officials tell 47 ABC that there are numerous appointments available for today, March 24th, at the county's mass vaccination clinic.
Eligible individuals wishing to receive their vaccine today should log on to make an appointment here. Follow the step-by-step instructions, type in 21801 as the zip code, then select an appointment time when the Wicomico clinic information comes up.