Uncle Willie's employee steals over $5,000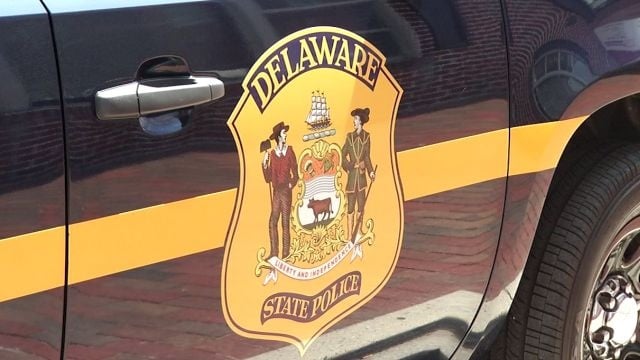 MILLSBORO, Del. – Delaware state police say they arrested a woman after an internal theft investigation. According to the police, over $5,000 was stolen from Uncle Willie's store in Millsboro.
State police responded Friday afternoon to the convenience store for an internal theft report. The officer's investigation determined that 29 year old Danielle Serman of Millsboro, was an employee at Uncle Willies. Apparently, Serman has been voiding or refunding purchases as well as removing cash from the register.
State police say Serman was taken into custody, transported to Troop 4 and charged with theft $1500 or greater (Felony). She was arraigned in the Justice of the Peace Court #3 and eventually released on her own recognizance.