Reward offered for information on Princess Anne shooting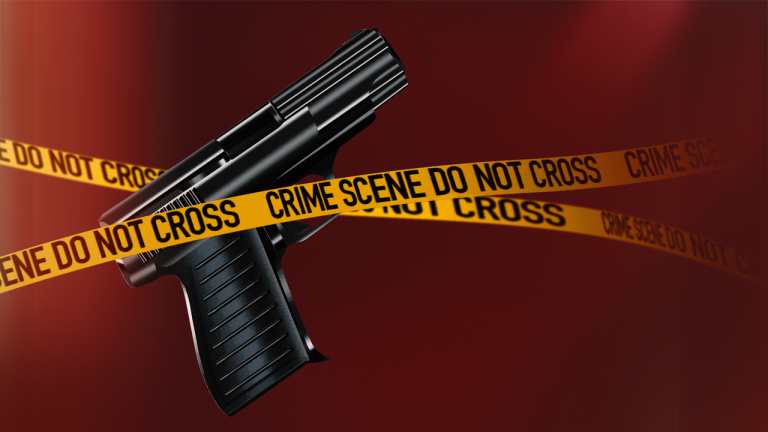 PRINCESS ANNE, MD – In Somerset County, Crime Stoppers are offering a reward for help in solving the case of a 3-year-old who was shot in Princess Anne.
On February 15th, the 3-year-old was hit by a bullet while at a home in his bedroom on the 3000 block of Bardwell Drive. An Investigation revealed the bullet entered the bedroom from outside the home.
Police say it's not clear whether the gunshot came from someone inside a vehicle. We're told the 3-year-old has since recovered. But now, police are asking for the public's help.
Crime Stoppers are offering a reward of up to $1,000. If you have any information on the shooting contact Crime Stoppers at 410-548-1726.