Homeless woman scorched in a kerosene heater fire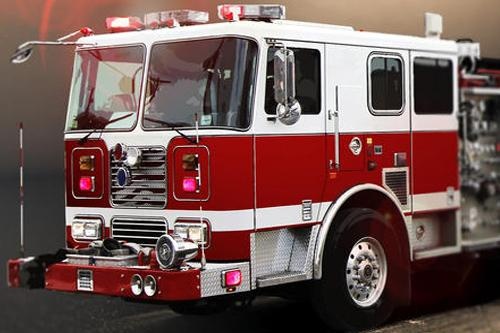 WORCESTER CO, Md. – Fire marshals say they're investigated a fire that burned a homeless woman early this morning. Authorities say, the woman returned to her make-shift shelter off Elm Street in West Ocean City, Maryland to fill her kerosene heater when the fire occurred.
They say she received burns to her hands and feet while she was trying to extinguish the fire. The Ocean City Volunteer Fire Company extinguished the fire, and Ocean City EMS transported the woman to Tidal Health in Salisbury.
The fire marshal says the use of gasoline in a portable kerosene heater caused the fire. However, the status and name of the injured woman is unknown at this time.