Ocean City has restaurants closing and opening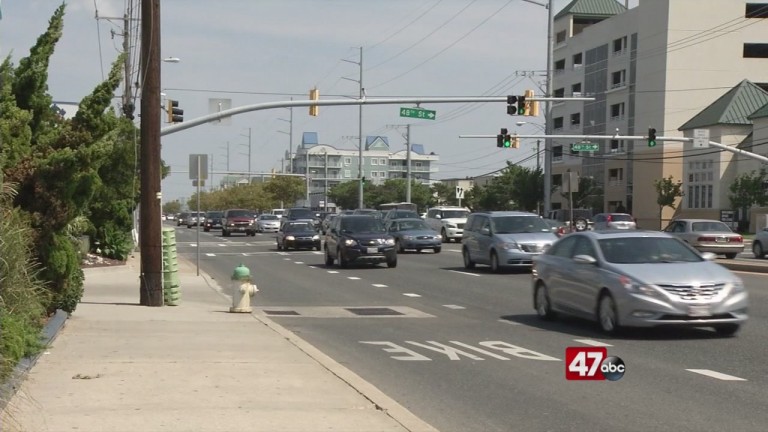 New changes are afoot in Ocean City for the upcoming season as one door closes and another opens.
For BJ's on the Water, owners Billy and Maddy Carder have decided to shut their doors after over 40 years in business.
Maddy Carder tells us, "we've had some health concerns with my husband over the last 20 years and the stress of the pandemic is not adding to. For 99.9% of people while they're extremely sad are really happy for us."
It was hard for the Carders not to be emotional as they look to retire, they've watched guests grow up, hosted local bands, and have become a true fabric of the community.
"To know that we've had that type of impact is our legacy I guess, to know we could help that many people and make a difference in their lives at a young age."
However another ocean city staple — Ember's — is revamping.
While their classic buffet may be gone due to covid, extensive construction is underway and a new look is expected.
It's expected completion is spring of 2022
Cole Taustin, owner of Ember's tells us, "we have to go back to the source and redesign the entire restaurant and entire concept which we are doing and rolling out in the spring of this year."
But some things will remain the same
"Our chef we currently have for the buffet that is in charge of blue crab house and raw bar is still in control and will help roll out our new ideas and ventures rolling forward"
47ABC will keep you updated
-Dodge Landesman