MD House Minority Caucus urging schools to re-open for vulnerable students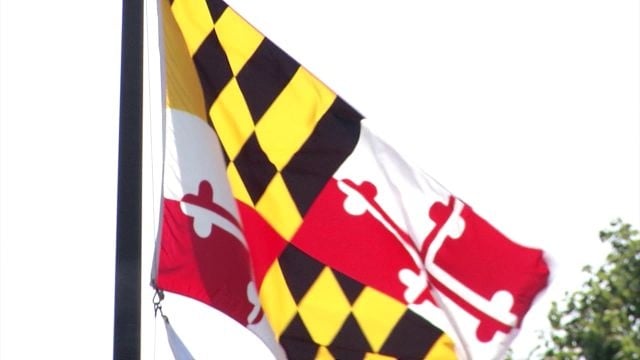 MARYLAND- The "House Minority Caucus" met virtually Thursday announcing Education Legislation designed to address and respond to the COVID-19 pandemic.
The bills announced focused on what immediate actions the caucus would like to see to help Maryland families and students as they face the struggles of virtual learning.
With this legislation that the caucus is pushing for, they hope it will expand the choices for families and students in how they are being helped throughout this uncertain time.
Whether that be helping families financially or getting them access to more resources.
But one of the most important things that was really focused on during this meeting, was that many students who are falling behind in learning because they are not in schools.
Especially vulnerable students, like those with special needs.
This is why they are urging that schools need to reopen for those students, so the cycle doesn't continue.
"It's the right thing to do, it can be done safely and it's an urgent need for our kids to be in the classroom. look some kids are doing well with this virtual learning, but a lot arent and we need to make sure that we don't have a generation of kids that just fall behind and get ignored," Del. Nicholaus Kipke, (R) MD District 31B, said.
Some of the bills that were introduced Thursday were the Education Equality For All Act, the Real Money for Education Act, and the Learning At Home Relief Act.
We are told their number one priority is getting kids back into the classroom and they fully support Governor Hogan's call to reopen schools
Kipke added that resources are already in place to help get school reopened and there's no reason they shouldn't be using those resources.