Governor Larry Hogan provides update on COVID-19 vaccination efforts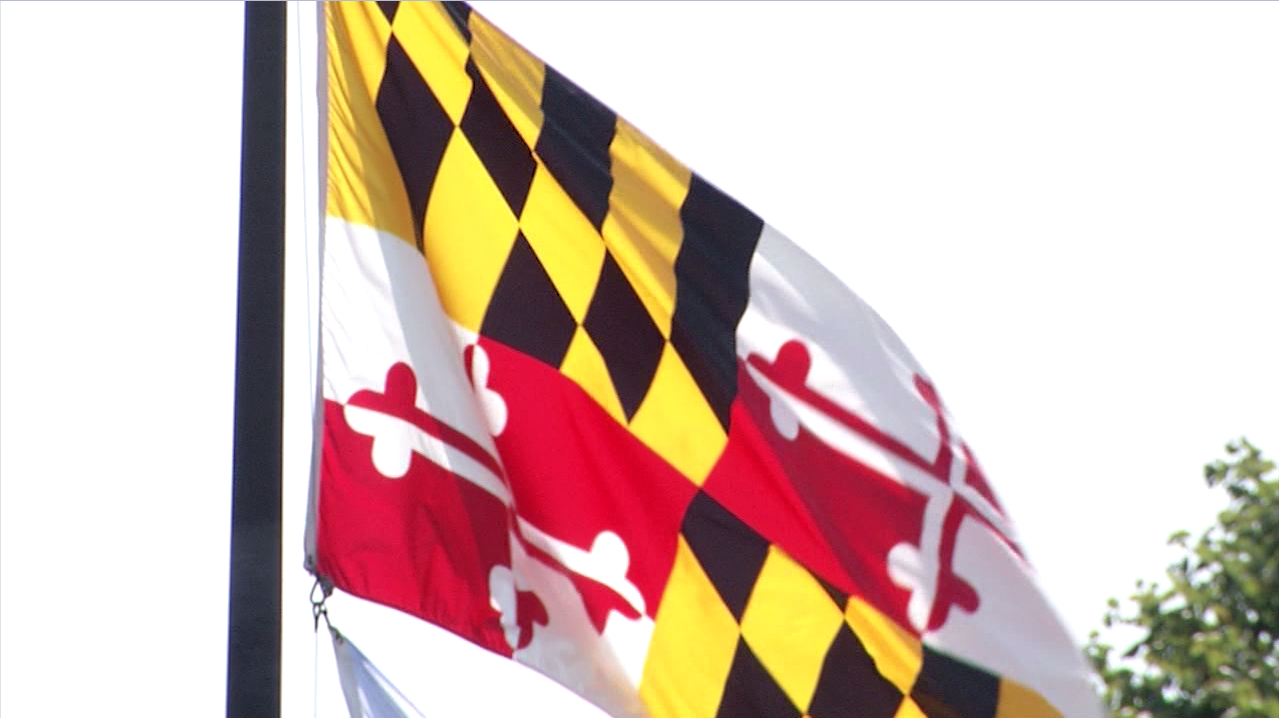 ANNAPOLIS, Md. – Governor Larry Hogan held a press conference Tuesday afternoon to provide an update on COVID-19 vaccination efforts across the state.
The governor started by saying that while the speed of vaccinations is increasing, supply from the federal government remains heavily limited. Maryland is only allocated approximately 10,000 doses per day for the two million people in Phase 1. To date, a total of 396,661 doses of the vaccine have been administered in the state, including 75.9% of first doses. The 7-day average of doses administered is 18,715, which is an increase of 54% over the past two weeks.
It was also announced that some Safeway and Rite Aid locations in the state will begin to offer vaccinations starting next week.
We're told the state is in the process of opening several mass vaccination sites across the state, which are currently being finalized and will be announced as soon as appointments become available.
In addition, the state will expand Phase 1 eligibility starting next week for some severely immunocompromised Marylanders. These vaccinations will be done by hospital-based providers.