Gov. Hogan provides COVID-19 vaccine update in Maryland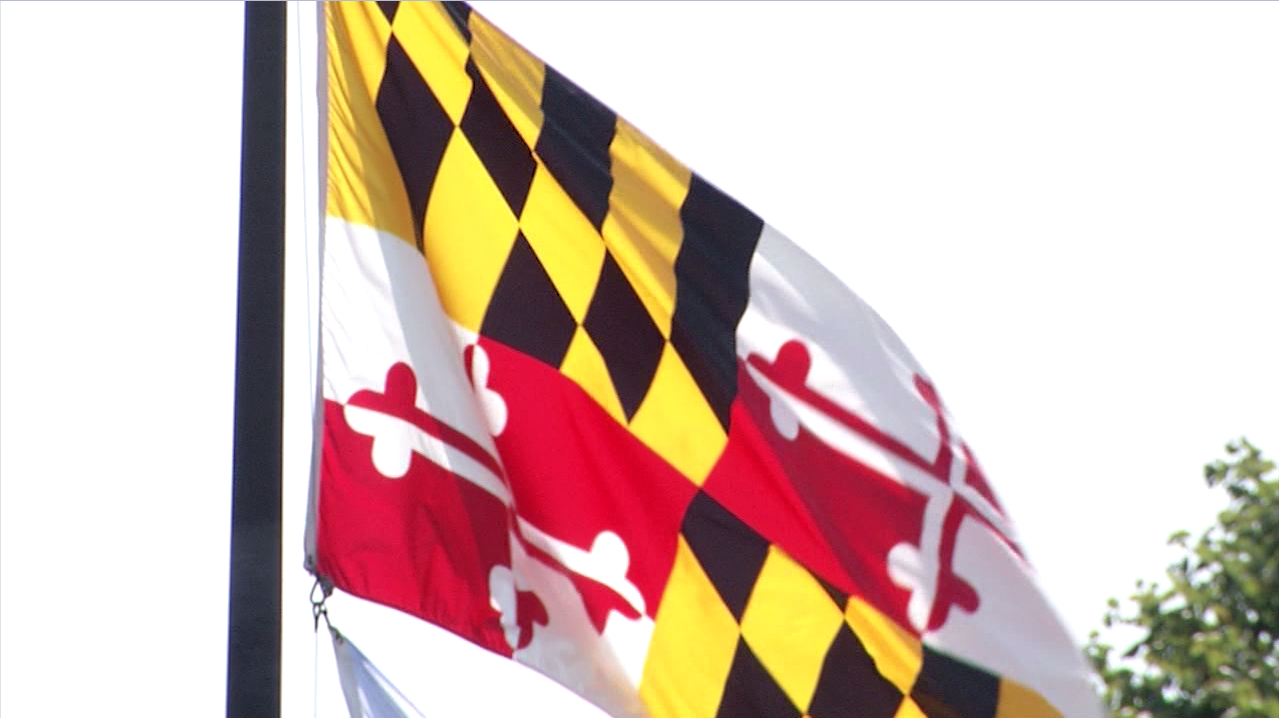 ANNAPOLIS, Md. – Governor Larry Hogan held a press conference on Tuesday to update Marylanders on the progress of the COVID-19 vaccine.
In his press conference, Governor Hogan announced that this week, state health officials have expanded Phase 1A populations to include the following:
Front line hospital staff and healthcare workers
Nursing home residents and staff
Law enforcement, firefighters, EMS
All licensed, registered, and certified health care providers
Correctional health care staff and officers
Front line judiciary staff
Phase 1A includes more than $500,000 Marylanders.
In addition, updates to Phase 1B were now announced, which will now include adults age 75+, K-12 school and daycare faculty and staff, continuity of government, and assisted living, group homes, and other congregate facilities. Right now, it is estimated that the state will be able to move into Phase 1B by the end of January.
The new Phase 1C is anticipated to begin sometime in March and will include the following:
Adults age 65 to 74 years of age
Public safety and public health workers not included in Phase 1A
Postal service, public transit
Food/agriculture production
Manufacturing
Grocery store employees
Officials also say the newly update Phase 2 will include Marylanders age 16 to 64 who are at an increased risk of COVID-19, as well as essential workers in critical utilities and other sectors. This includes another 1.1 million Marylanders.
Starting Wednesday, the National Guard will begin to dispatch emergency vaccination teams across the state to assist local health departments with their clinics. We're told these teams will include 14 guard members who will assist with administering vaccines and providing logistical support for vaccination clinics.
Hogan also addressed issues with the pace of the vaccine rollout, announcing that he has reached out to the NGA in an effort to begin joint dialogues between the nation's governors, federal partners, and the pharmacies.
"While none of us are thrilled with the pace of this rollout over the first few weeks, I can assure you it is improving every day. I want to assure the people of Maryland we are going to leverage every resource to get more shots into more arms as quickly as we possibly can, in a safe and orderly way," Hogan said.
For the most up-to-date information on COVID-19 and the vaccine in Maryland, click here.