Congressman Andy Harris reportedly stopped at U.S. Capitol metal detector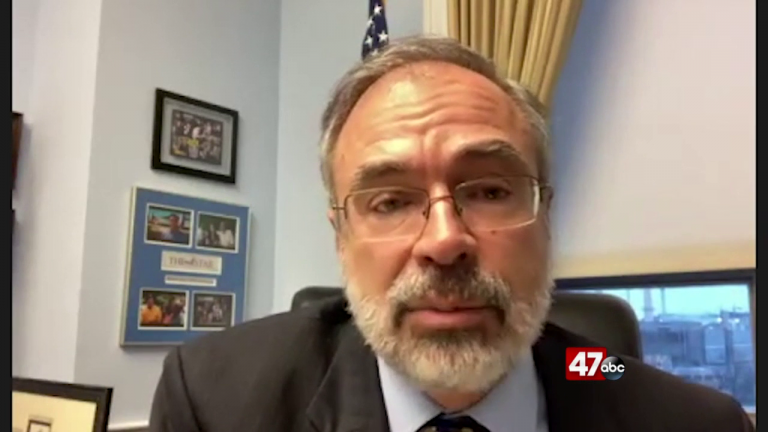 MARYLAND –  Reports have surfaced that  Congressman Andy Harris (R-MD) was stopped Thursday by security inside the U.S. Capitol Building.
The Huffington Post is reporting that Rep. Harris set off a metal detector and was then stopped by Capitol Police.
47 ABC reached out to the Congressman's office to try and confirm the reports.
We received this statement from Chief of Staff Bryan Shuy:
"Because his and his family's lives have been threatened by someone who has been released awaiting trial, for security reasons, the Congressman never confirms whether he nor anyone else he's with are carrying a firearm for self-defense. As a matter of public record, he has a Maryland Handgun Permit. And the Congressman always complies with the House metal detectors and wanding. The Congressman has never carried a firearm on the House floor."
This story will be updated when more information becomes available.