"This was long overdue" – Dover Police Department 911 center gets an upgrade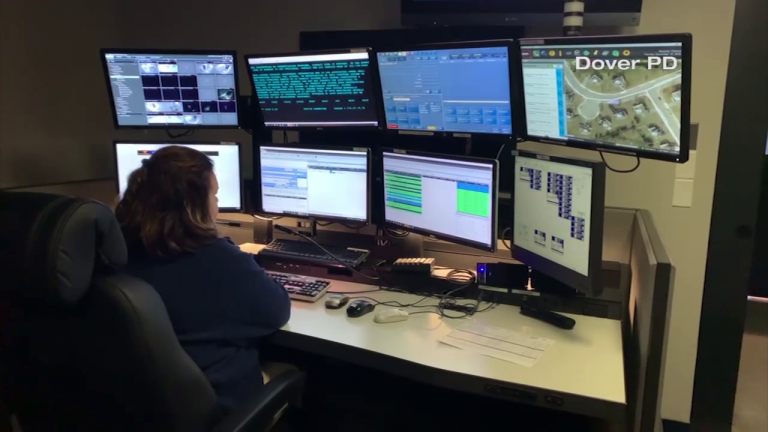 DOVER, Del. – This week, the Dover Police Department completed a two-week renovation project for their 911 center.
The police department says this is the 911 center's first upgrade in 14 years.
The 911 center now has six new Mercury workstations. Each workstation now displays over 100 city and in-house cameras, 50 radio channels, a state-of-the-art 911 answering and mapping system, and more.
The police department says these upgrades will help keep Dover safe and ensure a quick response by first responders.
"This was long overdue," said 911 Manager Matthew Carey.
"What we had was fine, but what we have now will better serve the community, and it gives us more options, it gives us more opportunity to service more individuals at the same," said Carey.
Carey says the new equipment will also help police officers with investigation work.