Salisbury Independent Fire Company 1 Station 13 evicted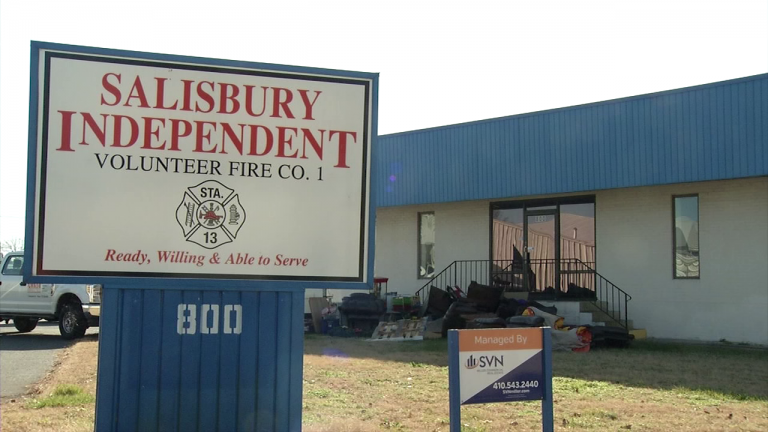 SALISBURY, Md. – The Salisbury Independent Fire Company Number One Station 13 may now be without a home.
On Thursday, 47ABC was there as they were being evicted from their place on Snow Hill road.
Court documents show a complaint was filed in August by Miller Investment Properties LLC for a failure to pay and on the notice it says the petition for restitution was granted in September detailing that the station still owed over $14,000 dollars.
In a statement to 47 ABC Fire Chief Cory Pollidore said: "As with all volunteer fire companies and small businesses in Maryland, we are not immune to the financial impact that COVID-19 has burdened everyone with. While arrangements with SVN Miller had been made, the building was sold and is now under new ownership."
47ABC reached out to SVN Miller about the eviction, but we're told they would not comment.