Glen Avenue Elementary distributes "Wrapping You in Wellness" bags for students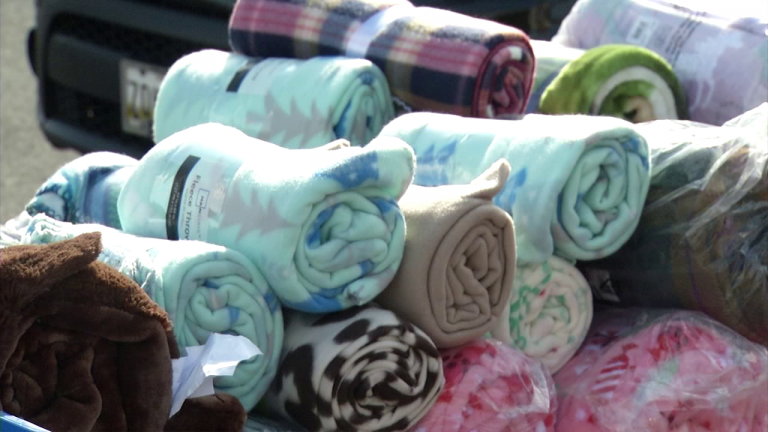 SALISBURY, Md. – This week, some students in Wicomico County are being given all they need to stay healthy over winter break.
Today and tomorrow, teachers and staff at Glen Avenue Elementary are providing hundreds of students with "Wrapping You in Wellness" bags. Each student is getting a thermometer, a warm blanket, face masks, hand sanitizer, toothbrushes, information about COVID-19, and more.
The school says they're doing this because they just wanted to support their students in any way they could during the pandemic.
"This happens when a school full of people are here because they love kids and I can tell you this is what love looks like that these people did this," said Glen Avenue Elementary School Principal Dr. Kathy Vail.
"It's an extra and it's not part of their job," said Vail, "It's because they love kids."
School leaders say they're also handing out hot chocolate kits to their students. They say a $2,500 grant from the Donnie Williams Foundation helped make this possible.