Results are in for Wicomico Co. NAACP's 2020 branch election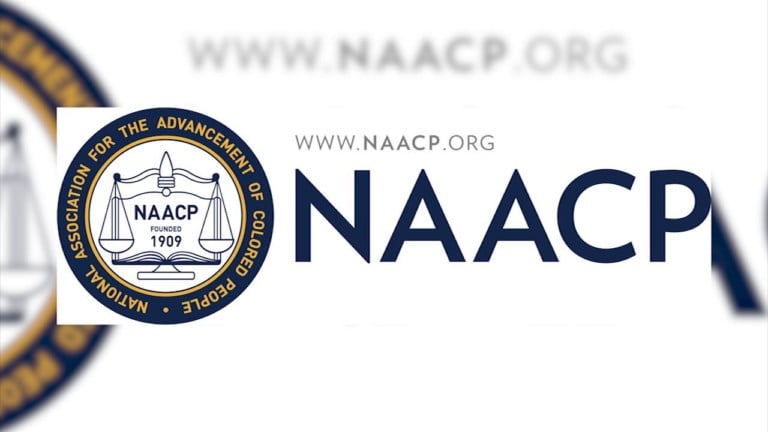 WICOMICO CO., Md. — On Thursday, the Wicomico County NAACP held their branch election. In a zoom meeting, members of the organization gathered to hear the results of the election.
After hours of voting and waiting for the results, Dr. Brante Dashiell was announced the president-elect of the branch with 42 votes. Bishop J. Anthony Dickerson, executive director of the Christian Shelter here in Salisbury, came in second with 20 votes.
Other races in the election were also called Thursday night including , the race for first vice president, which went to Amanda Hopkins. Second vice president elect of the branch has been named Kelsie Mattox.
The organization tells us that the elected secretary is Dionne Church and the elected treasurer is Ethel Taylor.
Executive Committee Members-At-Large – Elect are Bishop Leon Wilson, Sandra Martin, and Mary Ashanti.