Police: East New Market man killed in pedestrian-involved crash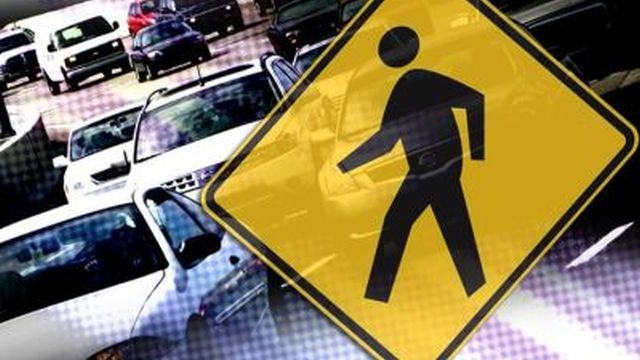 CENTREVILLE, Md. – Maryland State Police say a Dorchester County man was killed in a crash Wednesday evening in Centreville.
We're told that troopers responded to a call of a multi-vehicle crash involving a pedestrian shortly after 7 p.m., in the area of westbound U.S. Route 50, east of Arrington Road. It was learned through a preliminary investigation that a Chrysler 200 being driven by 49-year-old Jeremy Weldon was traveling in the left lane on Route 50 when he side-swiped a Ford Fiesta in the right lane.
Police say the Chrysler pulled to the left shoulder and the Ford pulled to the right shoulder of the road. Weldon then reportedly got out of his vehicle to assess damage before getting back in and reversing down the left shoulder of Route 50, east of the Ford. Weldon then got out of the vehicle and began to cross Route 50 to make contact with the occupants of the Ford. As he tried to cross the road, he walked directly into the path of an Infiniti Q70 and was subsequently hit by the vehicle.
According to police, there was no artificial lighting in the area of the crash, and Weldon was wearing dark clothing at the time. He was pronounced dead at the scene. No other injuries were reported as a result of the crash.
The accident remains under investigation.