Nice Farms Creamery encourages people to shop local during the holidays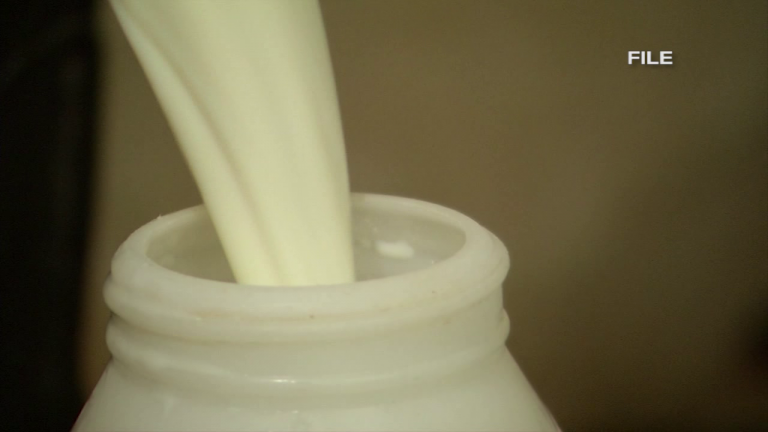 FEDERALSBURG, Md. – The pandemic has been hard for many small businesses and Nice Farms Creamery in Federalsburg is no exception. They say it's been one thing after another that has made it hard for them.
First, a sugar shortage has made it harder for them to do business so they say they stockpiled in the summer. They also say it was hard to get cleaning supplies such as bleach. On top of that, the business says they've had to push hard on social media to make sure their customers know where to find them.
"So we need, you know, probably the biggest concern is just making sure people are going to keep finding out products, our milk, going to the Camden Avenue Farmers Market every Tuesday to support us, going to the various coffee shops and stores that have our products," said Bob Miller, the owner of Nice Farms Creamery.
Miller adds another concern is losing milk. They worry that with the pandemic not as many people will buy their products and that could cause product loss.
Click here for more information about Nice Farms Creamery and their products.