City of Salisbury resumes curbside recycling, excluding plastics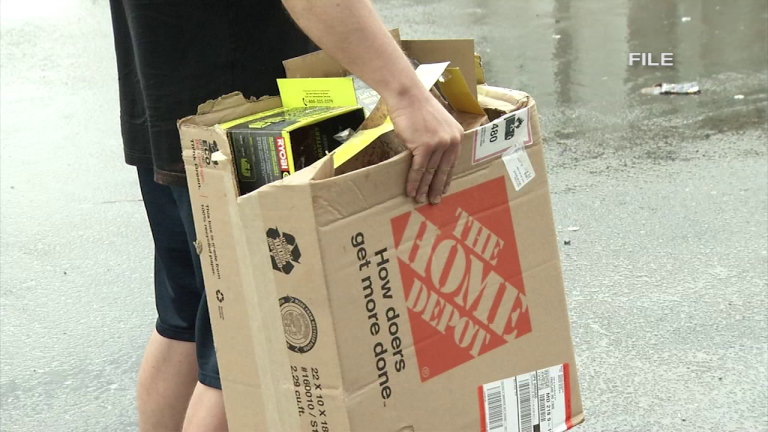 SALISBURY, Md. – In Salisbury, recycling services resumed today for the first time since the pandemic started.
Right now their services will be limited to cardboard, paper, glass, and bi-metal cans. However, they will not be collecting plastics because county officials say they don't have enough workers to recycle it. It's unclear when that service will resume.
"We're just so excited to bring this program back because I know a lot of residents have been anxiously waiting the return of their recycling program," said the City of Salisbury Sustainability Coordinator Alyssa Hastings.