Blessing House Ministries helps families with food for the Thanksgiving holiday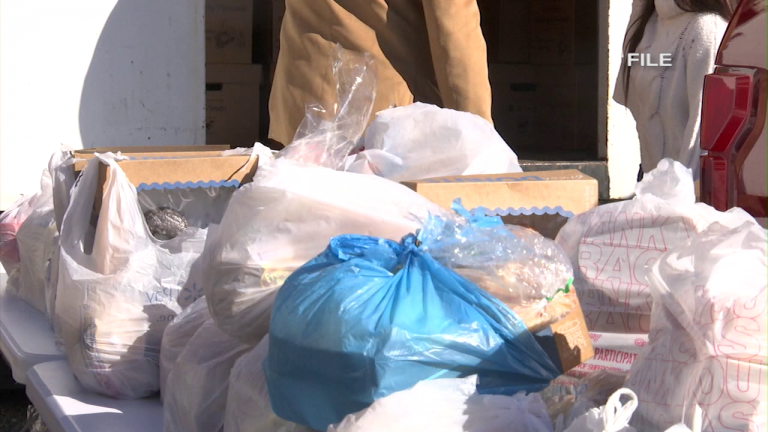 WHALEYVILLE, Md. – In Whaleyville, more than 200 families were able to get free Thanksgiving meals ahead of the holiday thanks to Blessing House Ministries.
As part of their Annual Thanksgiving Drive people got a turkey, cranberry sauce, vegetables, cake batter, and much more. Volunteers say they raised money for months to pull this off and that this wouldn't have been possible without the help of the community.
"It's basically the mantra of the gospel," said Ronnie Thompson at Blessing House Ministries.
"The gospel says to reach out and meet the needs of the people and to love your neighbor as you love yourself so this is an example of that," said Thompson.
Volunteers say this year it was even more important to hand out meals because of how many families are struggling due to the pandemic.