Berlin officials announce additional steps to help stop spread of COVID-19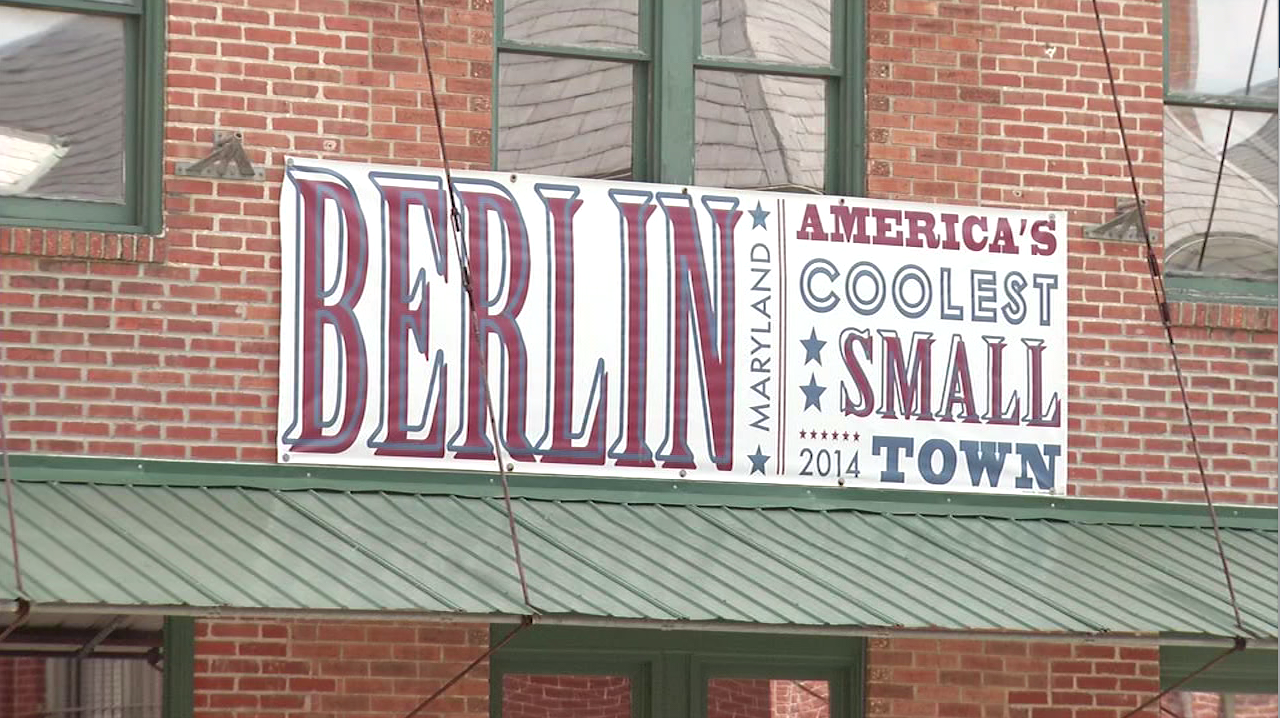 BERLIN, Md. – As coronavirus cases continue to rise in our area, the Town of Berlin is taking additional steps to protect the health and safety of employees, residents, visitors, and the business community.
Effective Monday, November 23rd, all Town of Berlin government buildings will be closed to the public. This includes but is not limited to Town Hall, Planning and Zoning, and the Visitor's Center. In addition, town employees will begin working modified schedules to protect their safety and ensure that the local government's work can continue.
All Mayor and Council meetings will be closed to the public and streamed live on Facebook until preparations can be made for the Mayor and Council to meet entirely online. All Boards and Commission meetings will be canceled until preparations can be made to meet entirely online.
The town is also preparing for an increase in visitors to the downtown Main Street area as the holiday season quickly approaches. Traditional town events such as the tree lighting and Christmas Parade have been canceled, however, small businesses throughout town remain open. Mayor Zack Tyndall has issued a Civil Emergency Declaration requiring face coverings in the B-1 Town Center District on Friday, November 27th and Saturday, November 28th, from 9 a.m. to 10 p.m., as well as Friday, December 11th, from 4 p.m. to 9 p.m.