Worcester Co. man arrested for domestic related assault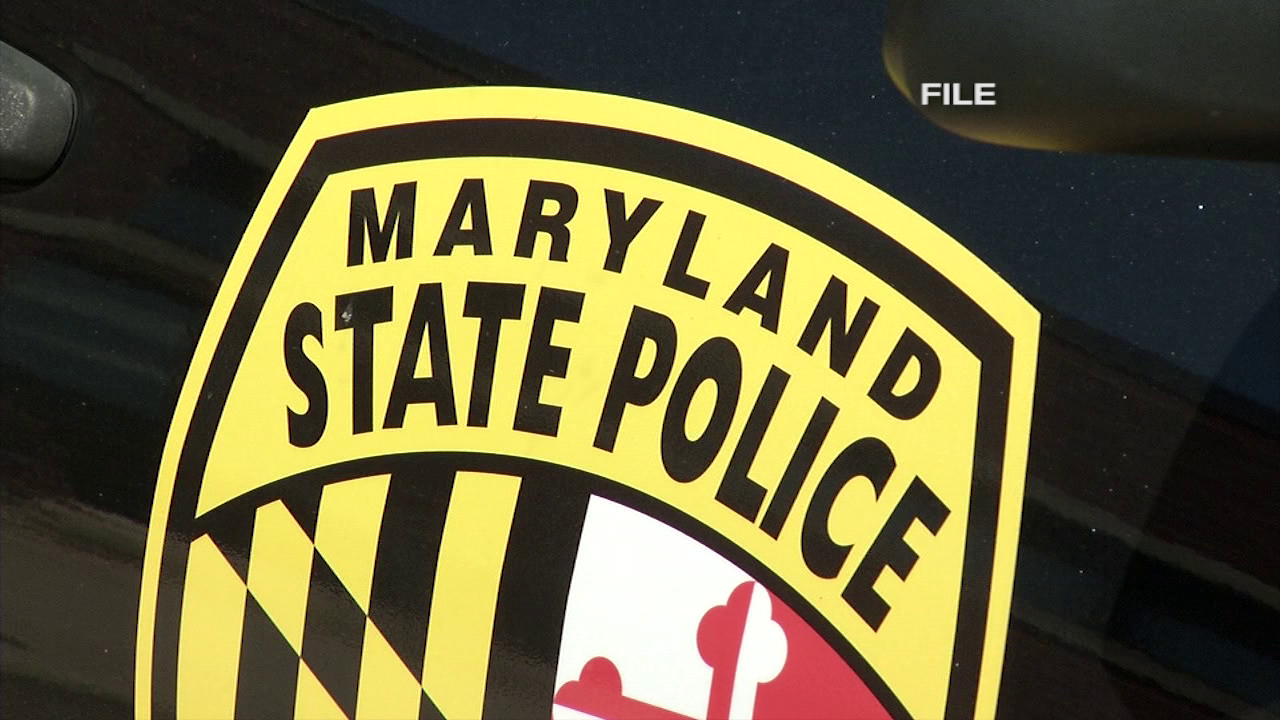 POCOMOKE, Md. – Maryland State Police arrested a Pocomoke man on Monday in connection to a domestic assault.
We're told the suspect, 36-year-old Stephen Gulyas, was arrested at around 7:30 p.m. Monday, after MSP received a report from the Worcester County Sheriff's Office to investigate the incident. He has been charged with domestic violence related second degree assault and was released on a $10,000 unsecured bond.
The victim is not being identified at this time. Police say they believe she is the girlfriend of the suspect.
Police also tell us that Gulyas is employed as a Worcester County Sheriff's Deputy.
The Worcester County Sheriff's Office has been notified of the arrest and is working with Maryland State Police as the investigation continues.