Rebirth Inc. to open Virtual School Support Center in Salisbury this week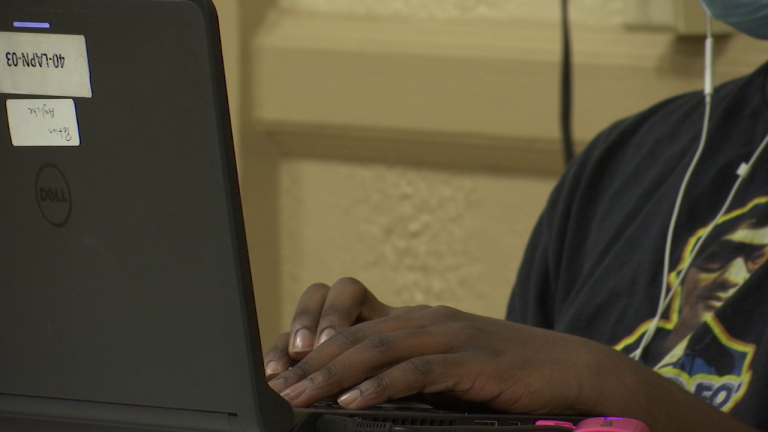 SALISBURY, Md. – Starting this week, the Salisbury organization Rebirth Inc. will be opening a virtual school support center for students and their families.
The support center is located at the Langeler Memorial Building and will have high-speed internet connection, a computer lab as well as tutoring. The center will be open Mondays, Wednesdays, and Fridays from 8 AM until 2 PM and then 4 PM until 7 PM.
The staff will also be trilingual speaking Creole, Spanish, and English. Members of the organization say a lot of people from minority populations are still struggling with access to the internet and that's why they wanted to open this center up.
"We have a lot of parents calling us and then we don't have a solution, so let's see if we can come with a conclusion, get a program running, so that's why we come with that support center so we can help parents," said the Rebirth Inc. Executive Director Habacuc Petion.
The organization says they can serve up to 40 people for now and that they will operate on a first come first serve basis. People will be required to wear masks and there will be plexiglass barriers at tables for safety.
Click here for more information about the organization Rebirth Inc.