MD Food Bank to add better quality items to food boxes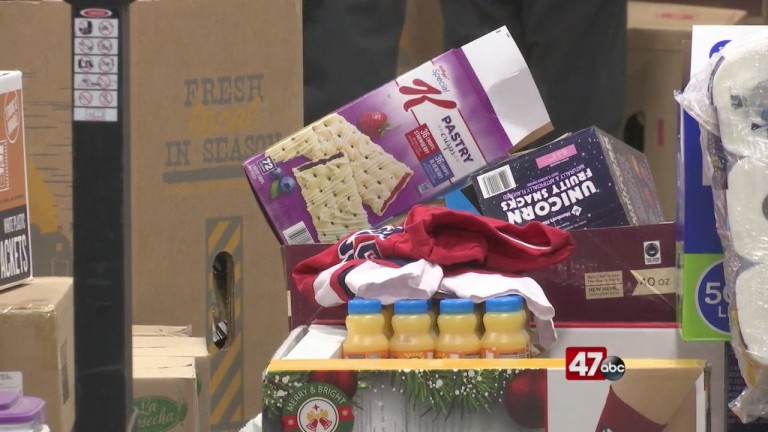 MARYLAND – The Maryland Food Bank is making some major changes to their program in order to help provide healthier meals to families. On Wednesday , the organization introduced their new Back Up 2.0 box that will be provided to thousands of people across the state. Food bank officials say at the beginning of the pandemic, they were relying heavily on food donations to feed families. But they say once they were able to secure more funding, they were able to pay for certain foods, giving families access to healthy and quality items like proteins, whole grains, and vegetables. And they say being able to provide better food to these families is huge.
"Now we have more control over that and so Ruth taken advantage of that opportunity to go back and look at the contents of the box and make sure that we're not only distributing food safely but also healthy foods that families need," said Executive Vice President for Programs and External Affairs, Meg Kimmel.
Food bank officials add that if you'd like to send monetary donations to the non-profit so they can continue to with this effort – you can visit their website here.