Mayday declared after firefighter falls through floor of burning home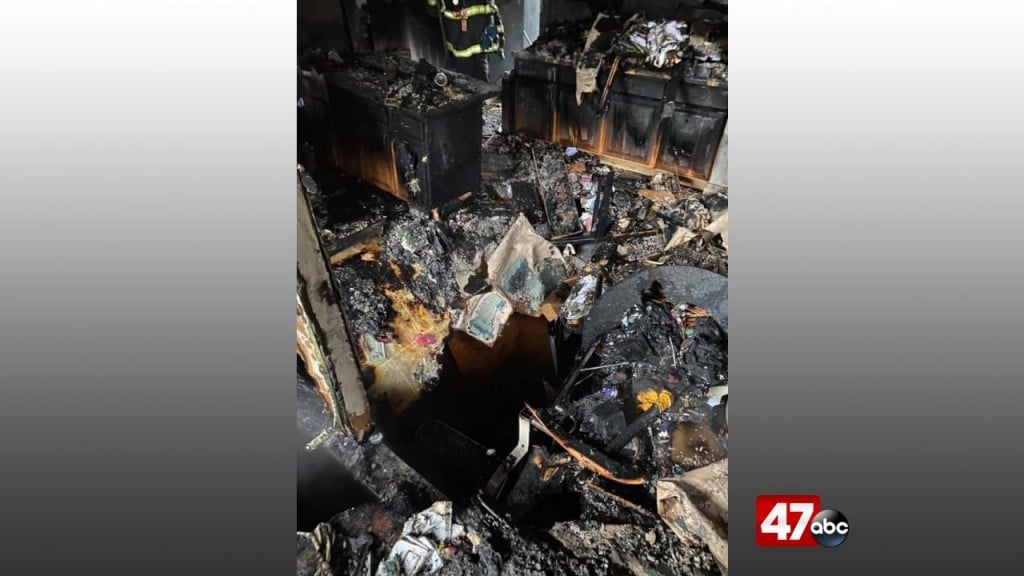 MAGNOLIA, Del. – A mayday was declared in Delaware on Sunday after a firefighter fell through the floor of a burning home.
Firefighters were called to a home on the 1100 block of West Birdie Lane in Magnolia shortly before 4 p.m. Sunday.
When crews arrived on scene, they say they were met with heat and heavy smoke. Once crews got inside, that's when the firefighter fell through the floor and landed in the basement.
Fortunately, we're told the firefighter did not need to go to the hospital, so the mayday was cleared.
The home sustained substantial damage in the fire. No word yet on any injuries or what caused the fire.
We will update this article when we learn more.